Federer signs up for the Canadian Masters after not going to Tokyo and Nadal confirms his presence
The Swiss appears on the pre-registered list for the Canadian tournament, where Novak Djokovic, Rafa Nadal or Daniil Medvedev, among others, will also play.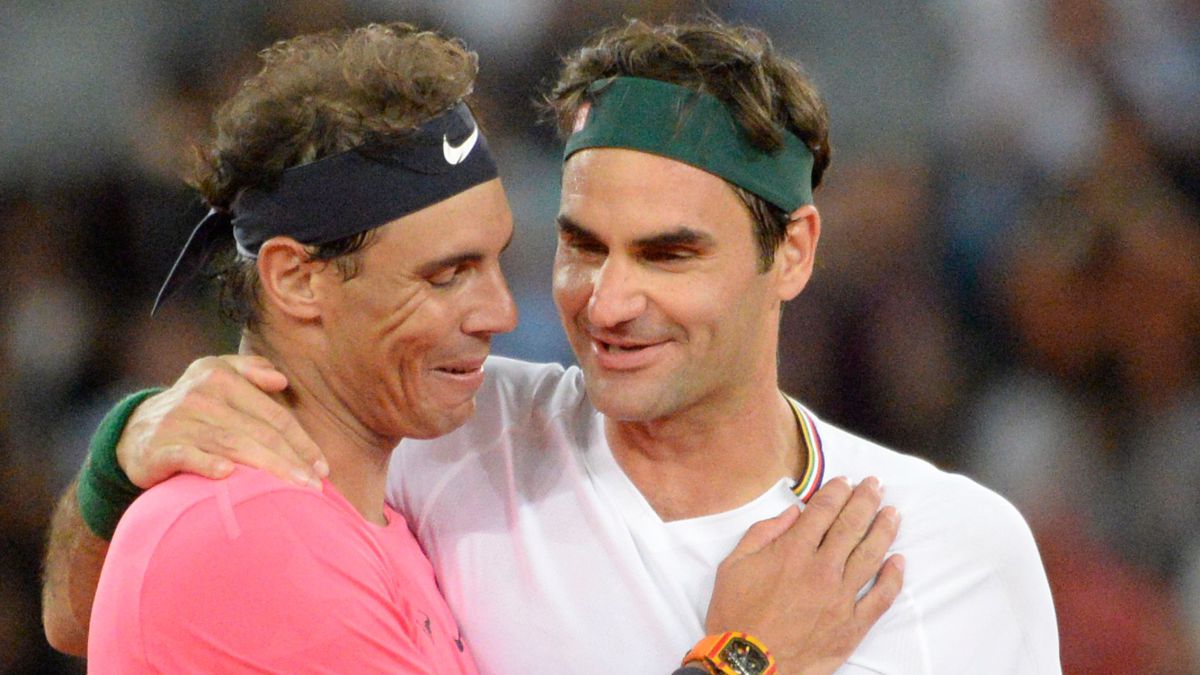 Roger Federer already has a possible comeback date after giving up competing at the Tokyo Olympics. The Swiss tennis player could return to the courts from August 7 to 15 at the National Bank Open presented by Rogers, the Canadian Masters 1,000, in Toronto.The organization of the tournament has published this Monday the list of pre-registered for the tournament and it includes the name of Federer, Novak Djokovic and also Rafa Nadal, who will play again after not competing since Roland Garros and resign to play at Wimbledon and the Tokyo Olympics. It should be remembered that Nadal has been champion of the 1,000 Masters of Canada in its last two editions (in 2020 it was not held due to the coronavirus pandemic).
In statements collected by the tournament website, Nadal confirmed his presence at the Canadian event. "I am very happy to go back to Canada to play in Toronto. It is a fantastic tournament and I have played great games here. In fact, I won the last time it was played here and I would like to defend my title in August and be with me again. fans in Canada and around the world ".
However, Nadal will have very tough rivals to defend his title in Canada, since in addition to Djokovic and Federer also appear in the pre-list Daniil Medvedev, Stefanos Tsitsipas, Dominic Thiem, Andrey Rubñev, Matteo Berrettini, Denis Shapovalov and the Spanish Pablo Carreño, Roberto Bautista and Alejandro Davidovich. The great tennis stars will meet again in Toronto after the resignation of many figures from the Tokyo 2020 Games.
Photos from as.com