Farewell to another legend: Ioannis Bourousis retires
The Greek player, through his Instagram page, announces that he is leaving the tracks. Behind him, two decades of experience and a multitude of titles.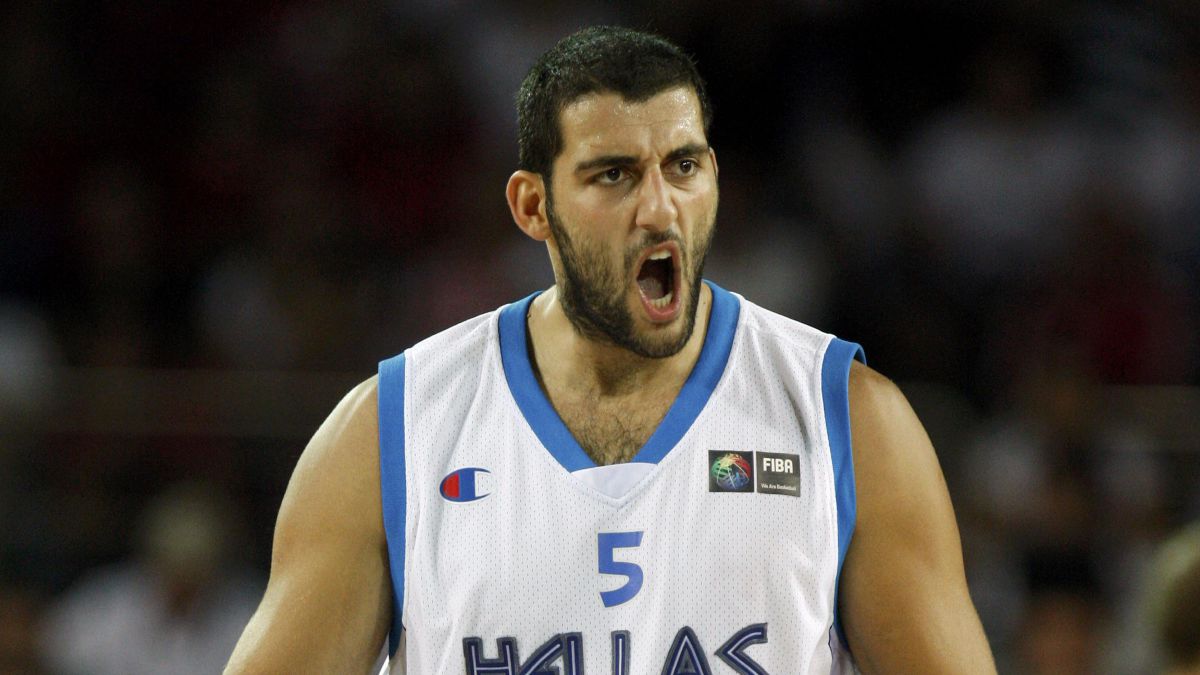 Basketball says goodbye to another of its legends. Ioannis Bourousis, through a post on his Instagram page, has announced that he is retiring from the slopes. The Greek player, in this way, joins Vassilis Spanoulis and Nikos Zisis, who have also put an end to their careers this year.
"All good things come to an end, no matter how much one does not want to accept it. After 21 years, in which I gave my soul in the stadiums, it is time to say goodbye. The little boy from Karditsa lived longer than he dreamed of . Great joys, titles and distinctions, recognition and acceptance by the elite of sport in Europe, but also disappointments, because they are also in life. All these years in my sporting career I have had the joy and honor of wearing the shirt. one of the best teams in Europe and that makes me proud ", you can read in their statement.In it, he remembers all the teams he has been through, but distinguishes, in a special way, his national team, with which he won a gold and a bronze in the European championships in 2005 and 2009, respectively. "I would like to make a special reference to the team that I served for 15 years in an unforgettable journey through which I lived great moments. There is nothing more important for an athlete than to wear the shirt with the coat of arms. I lived great joys, but also terrible experiences. I made many friends, I matured as an athlete and despite the obstacles, even the distances that existed, I tried to be present, to represent my country with dignity. I want to thank all the athletes, the coaches, the players of this beautiful court and the fans for their support and affection, "he wrote about it.
At the end of his letter, he saves the most special words for those who, during his two decades of career, have always been by his side. "I would also like to thank Kostas Papadakis who, in addition to being my manager, is also a very good friend who helped me on this magical journey that I undertook. But, above all, I want to thank my family who was by my side, in what easy, difficult and very difficult. With appreciation, Ioannis Bourousis ", concludes.
Throughout his long history, the Greek player wore the shirts of AEK, Barcelona, Olympiacos, Olimpia Milano, Real Madrid, Baskonia, Panathinaikos, Zhejiang Lions, Gran Canaria and Peristeri. Among five Greek and five Spanish leagues, the 2015 Euroleague stands out, harvested with Madrid. In the continental competition, in fact, he was named a member of his best quintet twice, in 2009 and 2016. Just some of the achievements of a career that is already legend.
Photos from as.com