The Welshman, who turns 32, aims to continue at Madrid with the great unknown of whether Carletto will be able to recover his best level or will live a gray last year in white.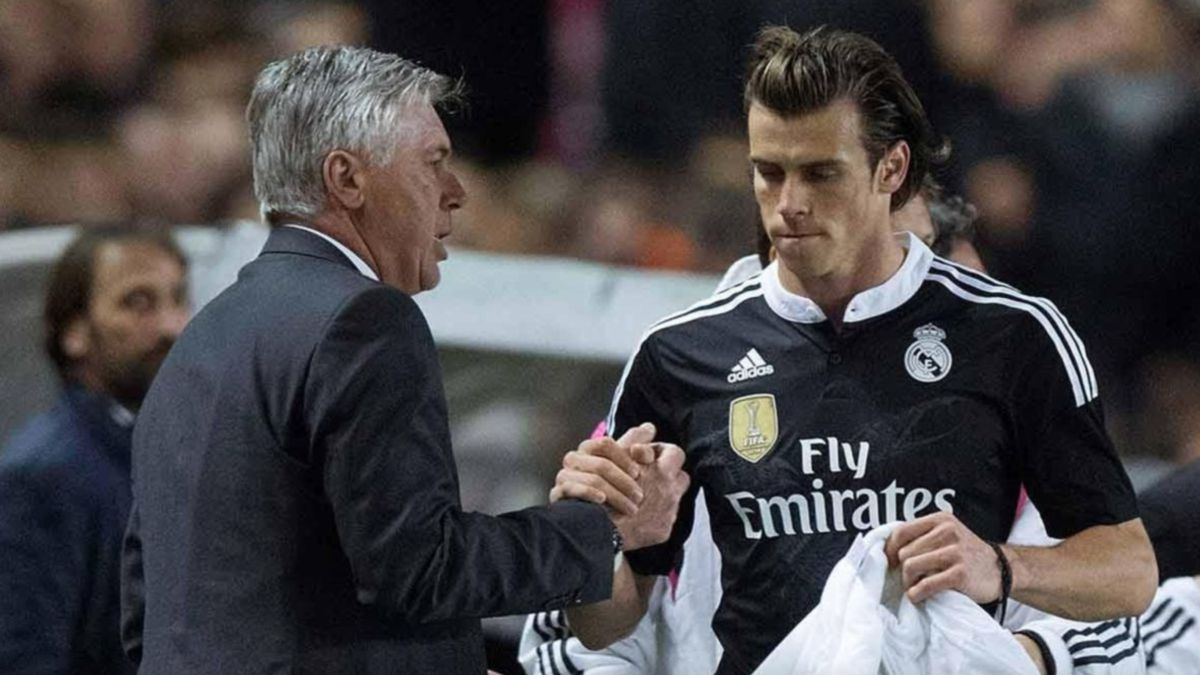 Gareth Bale turns 32 and he does so at a key moment in his career. The Welshman has one year left on his contract (it ends in June 2022) and everything indicates that this could be his last season in the elite. As this newspaper has already told, the player's intention is to play this last year and then retire. It would put an end to a career as successful as it is controversial, in which he has won great titles, being very important in their achievement, but in which he has not been able to have regularity in the game. The many injuries and his little motivation to play are as recognizable in him as the goals he has scored, with special mention to the race at Mestalla in the 2014 Cup final against Barcelona or the Chilean against Liverpool in 2018 in the final of Kiev Champions.
However, Bale would still have a year of football left and everything indicates that he will be dressed in white. The club is willing to find him a way out in the form of a loan to end his contract away from Madrid, but his high record (15 million net per season) makes the operation very complicated. Concha Espina's club already had to pay part of his salary last year for him to be transferred to Tottenham. For his part, the attacker has no problem in fulfilling his contract here. In fact, he will have to join the preseason next Monday, July 19 after ending his vacation.With this horizon, now the question is whether it will be possible to see its best version this season or, on the contrary, it will live another gray year in white. The arrival of Carlo Ancelotti can make a difference. The Italian knows the extreme perfectly, whom he already had during his first stage. "I know him well. If he has the motivation to play, he can have a great season, I have no doubts," Carletto commented at the press conference of his presentation. Under his orders, Bale played 92 games in two years, in which he scored 39 goals and gave 31 assists.
"I know Carlo, he is a great coach. I get along quite well with him, we had good times in the past. But I have not spoken with him at the moment," Bale said during the European Championship. "I'm sure it will be great to have him at the helm. We saw each other in a game against Everton, we gave each other a hug and we talked for a while, it was a good talk. We will have a conversation after the European Championship, for sure," he added.
Despite the fact that last season was once again very irregular for him, Bale showed his inexhaustible goal-scoring nose. In 34 games (1,667 minutes) he scored 16 goals. They are better figures than any other Madrid footballer other than Karim Benzema. Those so many would have come in handy for Zidane last season, in which offensive performance was his main duty. This season, with Ancelotti on the bench, both hope that the situation will change radically.
Photos from as.com