Everton, the only one who has crossed the pond
Of the 98 teams that make up the five major European leagues, the English club is the only one that has changed continents for part of its preseason.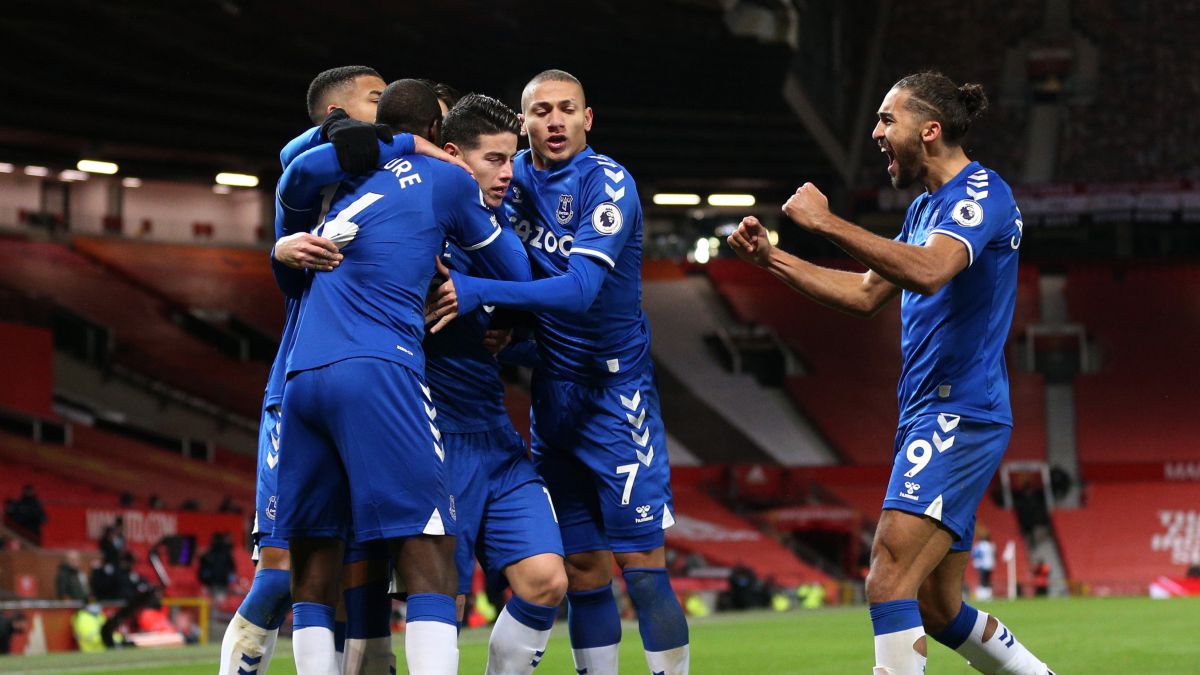 The health emergency caused by COVID-19 has forced European clubs to prepare for the new season, something different and more homemade than other times. Unlike other years, European teams are concentrated in their respective sports cities or in areas little hit by the pandemic, to avoid possible outbreaks. Even the only trips are to neighboring countries, because of some friendly preparation.
The famous American and Asian tours have been relegated to the background and will have to wait if the situation allows it. This drastic decision led to one of the summer competitions, the International Champions Cup. One of the most popular tournaments, which brings together the best teams from each continent. Unlike other clubs, Everton is the only team from the five major European leagues that has crossed the pond to carry out a small part of its preseason, exactly to the United States.
Rafa Benítez's pupils have been concentrated in the city of Orlando, since last July 22, for the celebration of the Florida Cup. Arsenal and Inter Milan were going to meet in one of the semifinals, but the health situation he modified his plans and they had to abandon and not travel to this competition. Therefore, the other meeting between Millionaires and Everton, became the final. The English beat the Colombians in the penalty shootout, which reached twenty shots, with Begovic as the hero. To the toffee, they have a friendly in American lands, before the Pumas de la UNAM, Mexican. Also, it will be possible to enjoy in American lands, one of the classics of Colombia, between Atlético Nacional and Millonarios.
Photos from as.com