Espinar criticizes the decision of the Board not to advance the vaccination of soccer players
The director of the Real Valladolid presidential cabinet shows his discomfort with the regional body.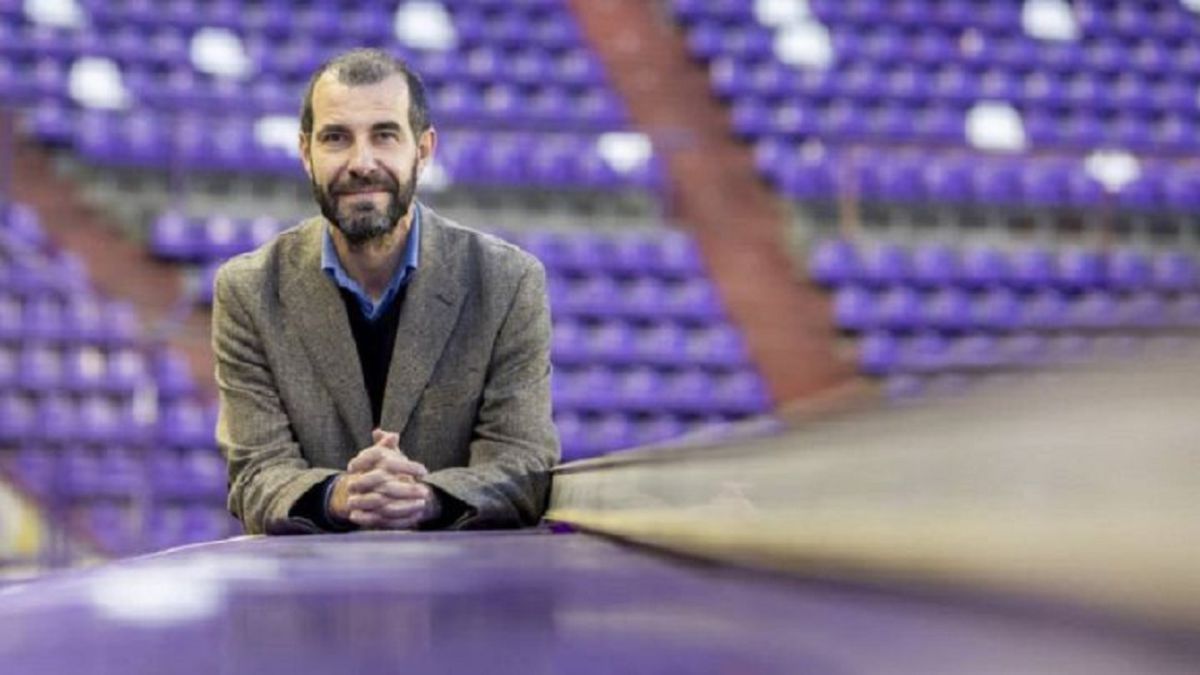 The moment of greatest impact of the coronavirus on the Real Valladolid staff since the beginning of the pandemic, with eight active cases, coincides in time with the refusal of the Junta de Castilla y León to advance the vaccination processes of professional athletes, something that has not sat well in the Blanquivioleta entity, as David Espinar, the president's cabinet director, has expressed.
"I understand that it is a somewhat populist measure. I understand that, after having hinted at some kind of irregularity with some vehicle manufacturers or with a council, they are under pressure to give any warning to private entities like us", lamented the leader in Cadena SER Valladolid.
Likewise, Espinar recalled that the club is "asking for an advance of only a few days a product that is in excess to not impact on the development of the profession", although he said he did not expect "any favor to football" seeing "rudeness to capital sectors such as In any case, he wanted to remember that the entity is "subtracted 9%" from the budget for social action and that they have not asked for anything more than vaccination "with some anticipation."Finally, the director of the presidential cabinet explained that the subscriber campaign, which will be presented on Monday, will come out having contemplated "many scenarios" and taking into account that when the competition begins, the moment is expected "to be favorable in terms of number of vaccinated people and the decrease in infections ".
In this sense, the Castilla y León clubs asked the Board, on whom this matter depends, to be able to occupy a capacity of 75%, a proposal to which, as David Espinar acknowledged, is "pending a response", taking into account that the return of the public depends on this organism. "We will see how to accommodate the fans within the stadium," explained the president.

Photos from as.com