Escobar: "The states of form will decide the points in Second"
The Mirandés coach takes stock of the first week. He has addressed several issues: the category, the friendlies or the possible departure of Meseguer, among others.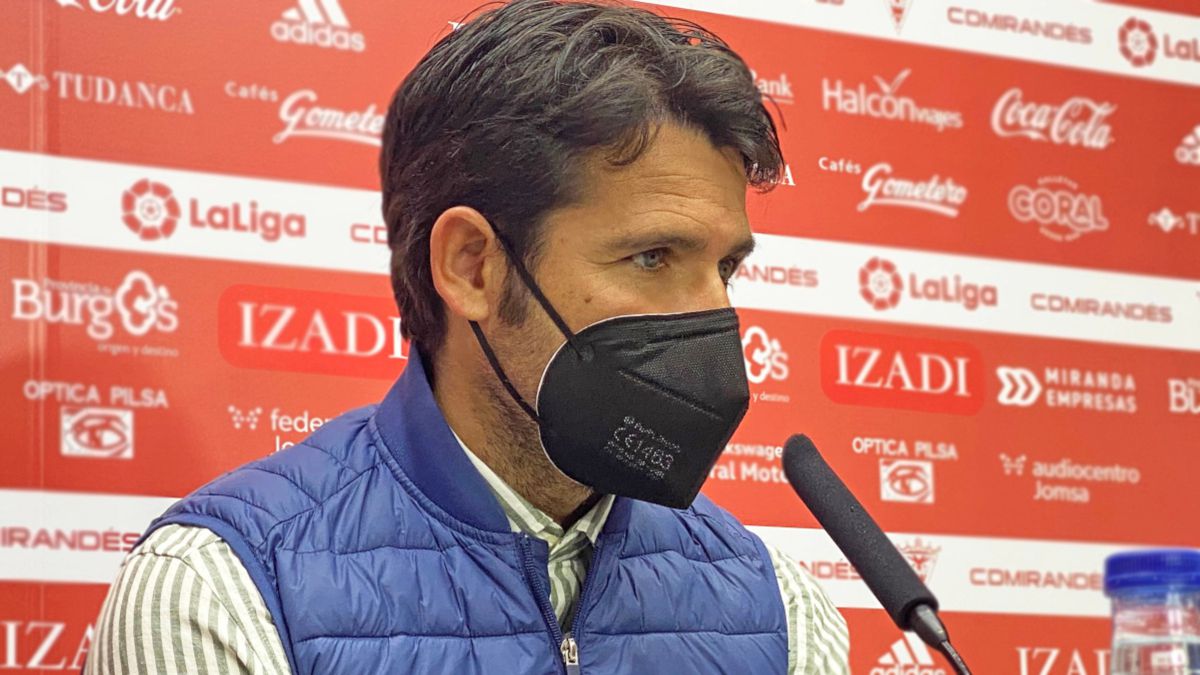 With what sensations did the first week of training end?
I am happy with what I am seeing and how the players are showing themselves these first days. I am happy with everything that has come and I fully trust the sports management. It looks very good, but now waiting for things to close and the number increases.
Little by little troops are arriving to the workforce. Slowly, but surely!
What any coach wants is to double up. It is true that you have to play with the versatility of many players. That will make the number shorter or longer. In times of coronavirus, it is best to be sure of what may happen since the bug can appear at any time.
There is a lot of talk about the possible departure of Meseguer. What do you think about it?
Meseguer is a very important player for us and for the team that has him. Its determinant. It does many things well, many of which appear nowhere, only in the statistics. If you are with us, perfect because it gives us a leap in quality and if not, it will not be free, which will allow us to choose a similar player in the market.
The team will face four friendly matches in preseason. Enough number? 444 444
I think it's the perfect number. Putting in more games and loading a few players with many minutes is not good because injuries can come. We must give the importance of those games, which is to prepare for the first day of the league, nothing more.
How do you think the Second Division will be this season?
It will not be different from the last few years. The differences will be made by very few teams and will be minimal. I think it is a very competitive category. I even see more equality than last year. The states of form will be those that determine the points throughout the season.
Photos from as.com