Enzo Zidane: "I didn't make the right decisions"
The son of the former Real Madrid technician seeks to redirect his career in the Rodez Aveyron Football of the French second division.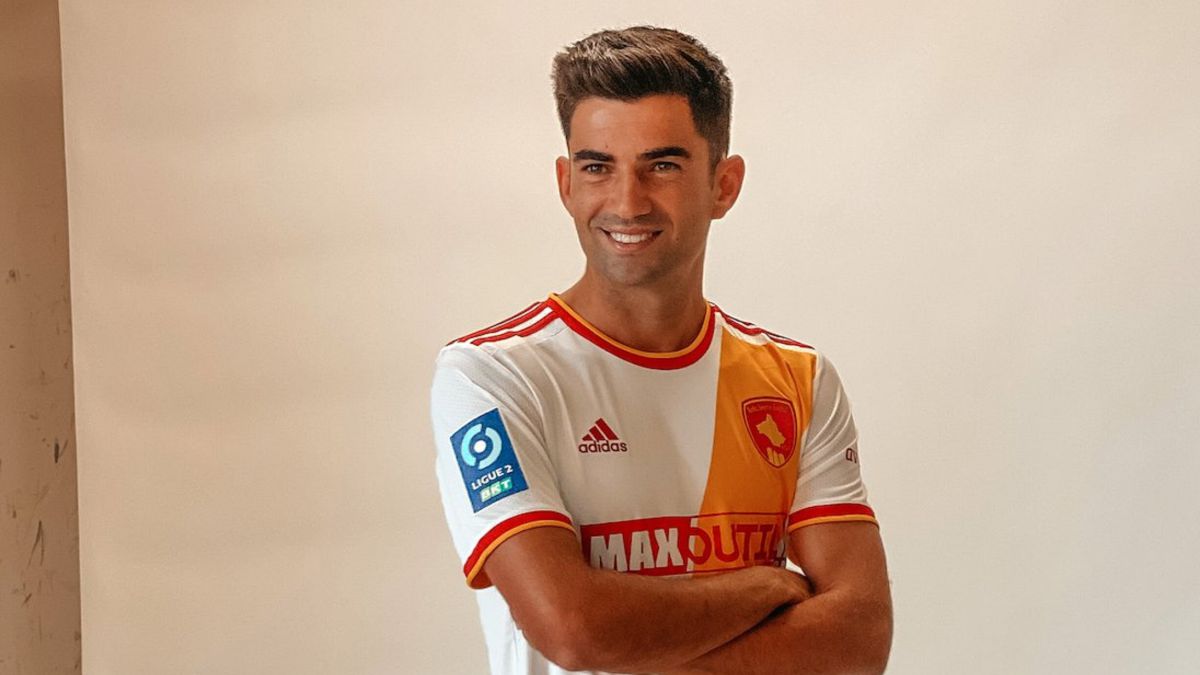 Enzo Zidane has signed for Rodez Aveyron Football in Ligue 2 to try to redirect his career. The 26-year-old resigned with Almería with whom he could barely play three games and has returned to France, to a city that the family knows well to seek a new opportunity. Zinedine's son has been sincere in an interview in L'Equipe, where he acknowledges that he has not been very accurate when making decisions. Before, he already had options to go to play in France, but his objectives were different. "At the end of my training at Real Madrid I had had offers but nothing interested me more than Madrid back then. Now I need stability, a place where I can regain confidence and have fun," Enzo explains in L'Equipe.
The media has signed for a season and wears number 5, in a clear wink towards his father. He recognizes that he wants a return to the origins. "My mother's whole family is from here, she knew the club and it was very easy. Greg, the club's general manager, needed a player in this midfield position, I hadn't resolved my situation, I didn't know what I was going to do. do. When this option appeared, Greg spoke with my grandfather directly, without an intermediary. I liked it, he had never come to play in France despite the proposals. I wanted to try it because I know I will be fine, in the sense that it is a club familiar, quiet, where I will flourish, without pressure. And I love the region, it is nature, tranquility, everything I love ", the player tells L'Equipe.
Enzo does not believe that playing in the second French is a step back, rather it is a way to gain momentum. "It is not a step backwards because it is football. I do what I love, to play football and in a professional way. If Rodez's sporting aspect had not pleased me, I would not have come. The last few years have not been easy for me since I I went from Madrid. I need stability, a place where I can regain confidence and have fun. When things go wrong in various clubs, changing every six months, it is not easy to have the playing time as you would like. It is not ideal, "he says. .
Enzo Zidane does not want to throw balls out on the responsibility of what has happened to him. "Things went wrong, I didn't make the right decisions either, I was impatient in the sense that I wanted to play more often and that's why I changed clubs. If it worked, fine, if not, we changed and changed again. But I don't regret it. nothing, I learned a lot from these experiences, I see football in a different way ", he analyzes.
Photos from as.com