Eguaras: "The team needs signings"
The Navarrese midfielder is not "concerned" by the sales process and makes an exercise of sincerity: "I want to vindicate myself. Last year I was not at my level ".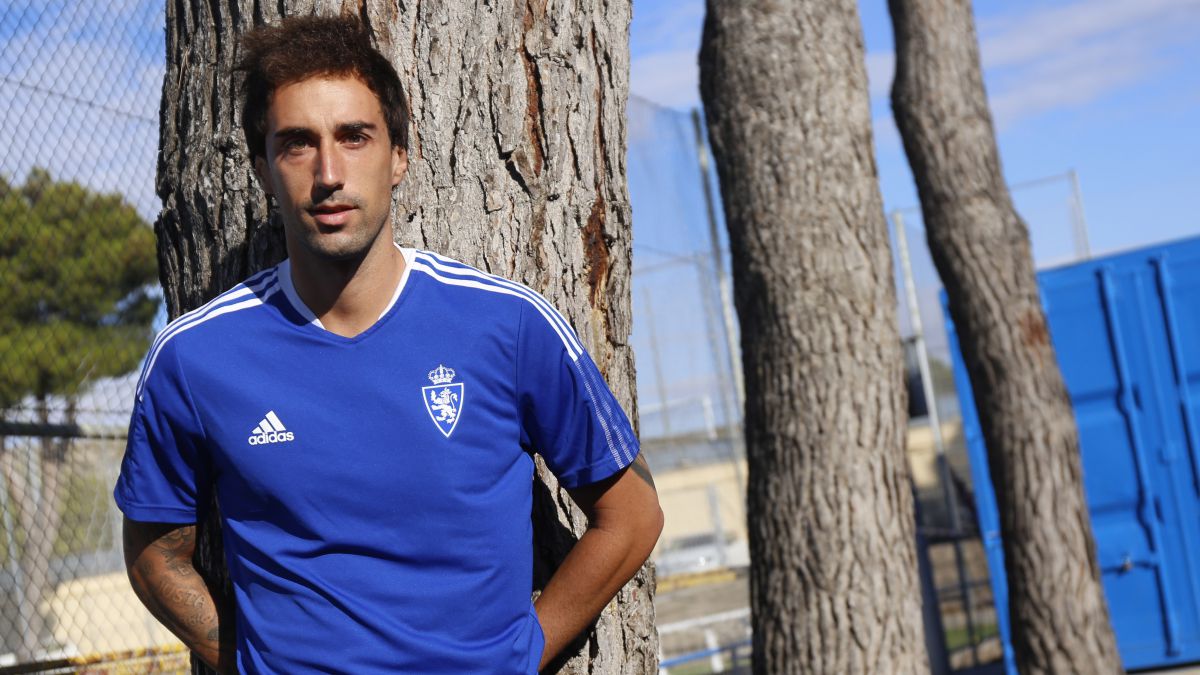 Ínigo Eguaras, one of the most authoritative voices in the dressing room, asked yesterday for reinforcements, but also understanding for the complicated period in which Real Zaragoza is, immersed in a change of ownership that has not yet been substantiated. The 29-year-old Navarrese midfielder also criticized himself: "I want to vindicate myself. Last year I was not at my level. "
Sports planning: "It is clear that the team needs signings. With what we have now, last year we had to fight for relegation and key pieces and several loans have left. We need additions. Everyone who comes will be welcome and we will welcome them with open arms. But no nervousness, because we know the situation the club is in. Hopefully it is solved as soon as possible and we do not talk about it. What we want is that those who arrive are key pieces, that they contribute that grain of sand and we fight for something beautiful ".
Reinforcements: "We maintain a base from last year and that is important, with a couple of signings the team can opt for something very nice. We know the coach and his idea, with what we have he is not going to give us, but with a couple of incorporations we can fight ".
Change of ownership: "It doesn't bother us. We know absolutely nothing and it is not a topic that is discussed in the dressing room, we are focused on the preseason. Whatever happens with the club and whatever comes, welcome it. "
First week: "We have started very well, there is a lot of enthusiasm and ambition. There are people hungry to show that they want to be here. The level of training is being very high and the squad has been plugged in. "
Fifth season: "I am looking forward to the year with great enthusiasm, it is a very important season for me, since last year I was not at my level and it was clear that we were suffering. We come with enthusiasm, with the ambition to show that Zaragoza cannot fight for what it fought last year, we have to take a little step forward and the objective is to be as high as possible to try to ascend. I want to vindicate myself, I know what I can give and last year was a difficult season in all aspects and it cannot be repeated. This year the feelings are good and I look forward to a beautiful year ".
Photos from as.com