Doubts with Hazard and Bale
The Belgian and the Welshman have the highest salaries of the squad: 15 million euros net per season. They make up 13% of Real Madrid's wage bill.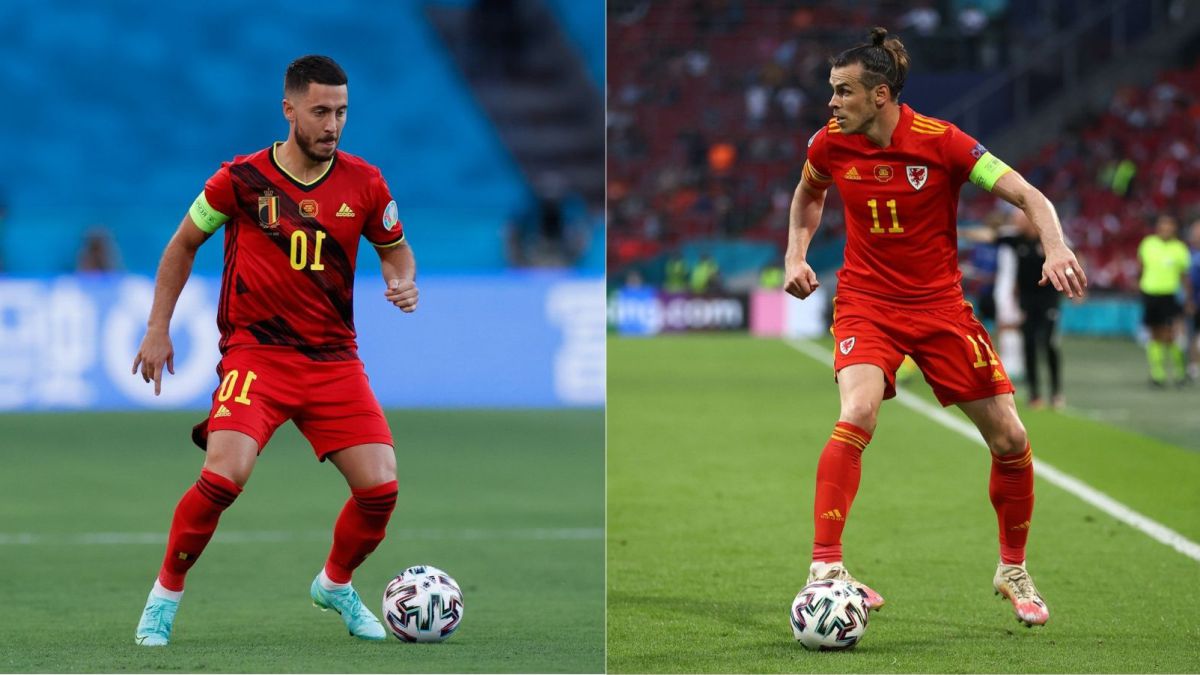 Eden Hazard and Gareth Bale are Real Madrid's "signings" in attack for next season. In the white club they trust that, if the arrival of Mbappé does not finally take place, these two players can take a step forward and be important in Carlo Ancelotti's new project. Together with Benzema, they are the best alternatives for the Italian coach in the offensive phase. But they generate too many doubts ...
These two players, still with a contract in force, have the highest salaries of the entire Madrid squad: each earns 15 million euros net per season. That is to say, a total of 60 million euros of wage bill that represents 13.4% of the total. The salary mass of Real Madrid, with which the 800 workers of the club are paid, is 448 million euros. A very important portion of the budget, more so now that revenues have been reduced by 25% due to the coronavirus crisis.
The numbers of Bale and Hazard
In this way, if the arrival of the French star does not take place, Carlo Ancelotti hopes to form a trident formed by Hazard, Benzema and Bale. A trident that a few years ago would be valued as one of the best in the world. This last season the Welsh player has had a good campaign in his 34 games for Tottenham Hotspur. He has scored a total of 16 goals that have made him one of the players with the best goal-per-game percentage in the Premier League: 0.75 goals per game.
The Belgian player, on the other hand, has only played 21 games in a season marked by injuries and in which he has achieved a figure of four goals and two assists. After Madrid's bet in 2019, spending a fixed 100 million euros on a footballer who had only one year left on his contract, injuries have not allowed him to develop and Madrid is confident that this third season will be his consecration at last in white.
Photos from as.com