Double of a more leading Laia
The GasGas team takes the two victories for Sweden with superiority despite not being one hundred percent: "I have known how to dose myself well so as not to suffer so much."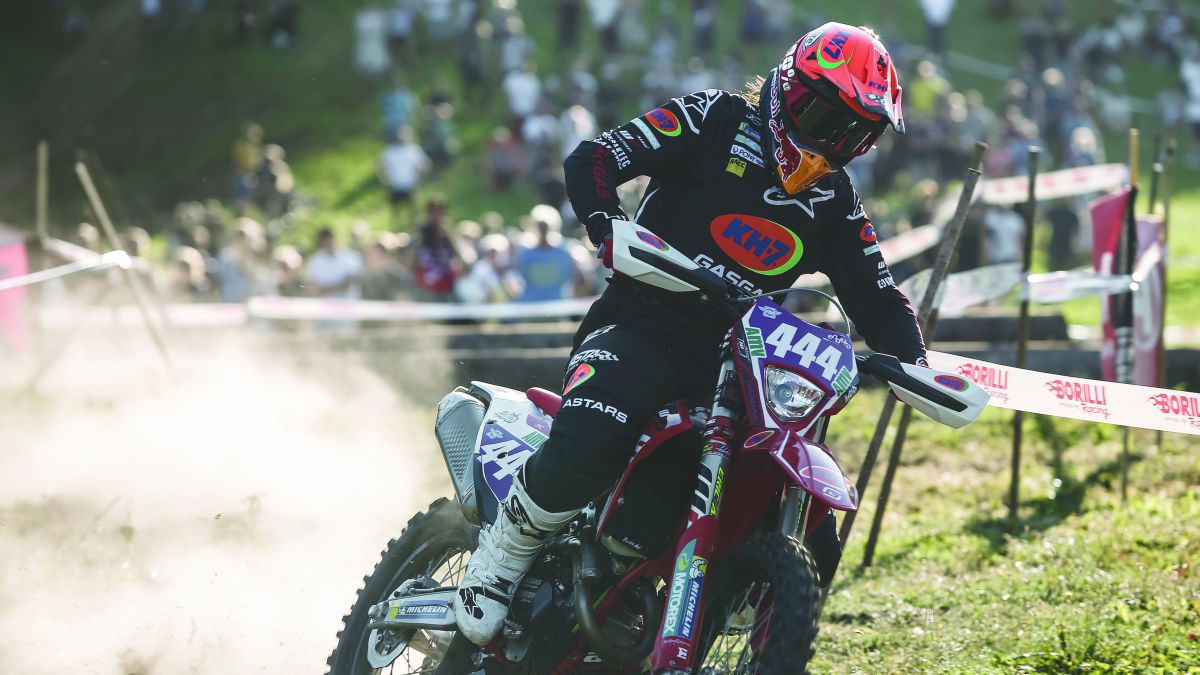 Laia Sanz took a giant step forward in her fight to win the Women's Enduro World Championship title this Saturday by achieving a double victory in the event held in the Swedish town of Skovde. The Catalan dominated with authority the Swedish GP, the second double event of the championship, and is placed alone at the head of the provisional classification in the absence of the last two races of the season.At the handlebar of a GasGas EC 350F prepared by WP Eric Augé, Laia Sanz won on Friday with almost 50 seconds over the second classified, the British Jane Daniels, and more than a minute over the third, the also Spanish Mireia Badia, with whom she shared leadership. This Saturday, Laia Sanz repeated her triumph by winning the second round and despite not being one hundred percent, her team reports.
"At last I have won two races in a row. I was having a hard time holding the second days, but today I gave it my all and I succeeded," said Sanz after leading Badia by almost half a minute and Daniels by 43 seconds. "Friday was a difficult day, because I suffered a couple of falls, although I managed to save him in a very positive way. The victory was a mental injection for today's second race, in which I knew how to dose myself well, so as not to suffer so much physically as in the previous test in Portugal, "added the Spanish.
"I have known how to run with intelligence, without forcing too much at the end and avoiding crashes. I am very happy because I have done what I had to, thinking about the overall championship," she commented. Laia Sanz leads the World Cup alone with 75 points, 8 and 9 difference compared to Mireia Badia and Jane Daniels, respectively. The next and last event will be the French GP, from October 15 to 17 in Langeac.
Photos from as.com