Dortmund know how to sell: 543.7 million in the last eight years
The German club has a clinical eye in recent years to sign unknown players and make them world stars who then sell at the price of gold.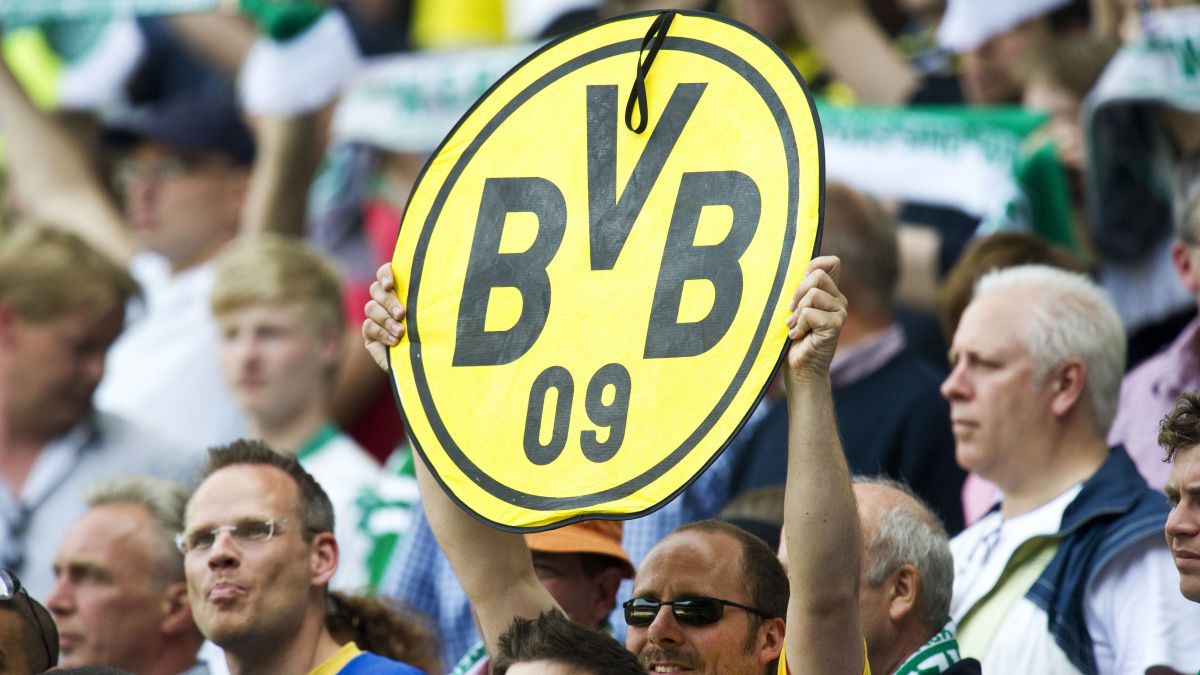 After selling Jadon Sancho for 85 million to United, Borussia Dortmund has established itself as a real money maker when it comes to selling their players. In the last eight years, the German club has earned 543.7 million for them. Figures that indicate that Dortmund have a clinical eye to detect young players, mostly unknown, and make them true world stars, who end up being the object of desire of the great clubs of European football.
Dortmund have once again made gold in this transfer market. The sale of Sancho to United for 85 million represents the most expensive transfer so far in the summer market and also the second highest sale in the history of the Bundesliga, according to data managed by the transfermarkt specialized transfer website. In the last eight years, the German club has been able to perfectly capitalize on the great performance offered by the props of its team. Unknown player they sign, a player they polish until they become a renowned player and then get the biggest economic cut from the buying clubs.
The culminating point of the work carried out by the Signal Iduna Park sports area these years came with the sale of Ousmane Dembélé to Barcelona in 2017 for a record figure: 135 million, when the French winger barely cost Dortmund 35 million. After Dembélé, the second best sale is that of Sancho. Pulisic (64 million), Aubameyang (63.7 million), and Mkhitaryan (42 million) complete the top 5 of the best sales made by Dortmund. They are followed by the most profitable youth squad in the history of the entity, Mario Götze, who went to Bayern Munich in 2013 for 37 million. Finally, the list is closed by Matt Hummels (35 million), the young Abdou Diallo (32 million), Ikai Gündogan (27 million) and Paco Alcácer (23 million). As if that were not enough, Dortmund has the opportunity to establish itself as the king of the market in the future, since Haaland, together with Mbappé, is the player that all of Europe is currently raffling.
Photos from as.com