"Where does that difference come from?"
Verstappen leads the rest by seven tenths, with Norris second and Hamilton third. Sainz was sixth and Alonso, 14th without mounting the soft tire.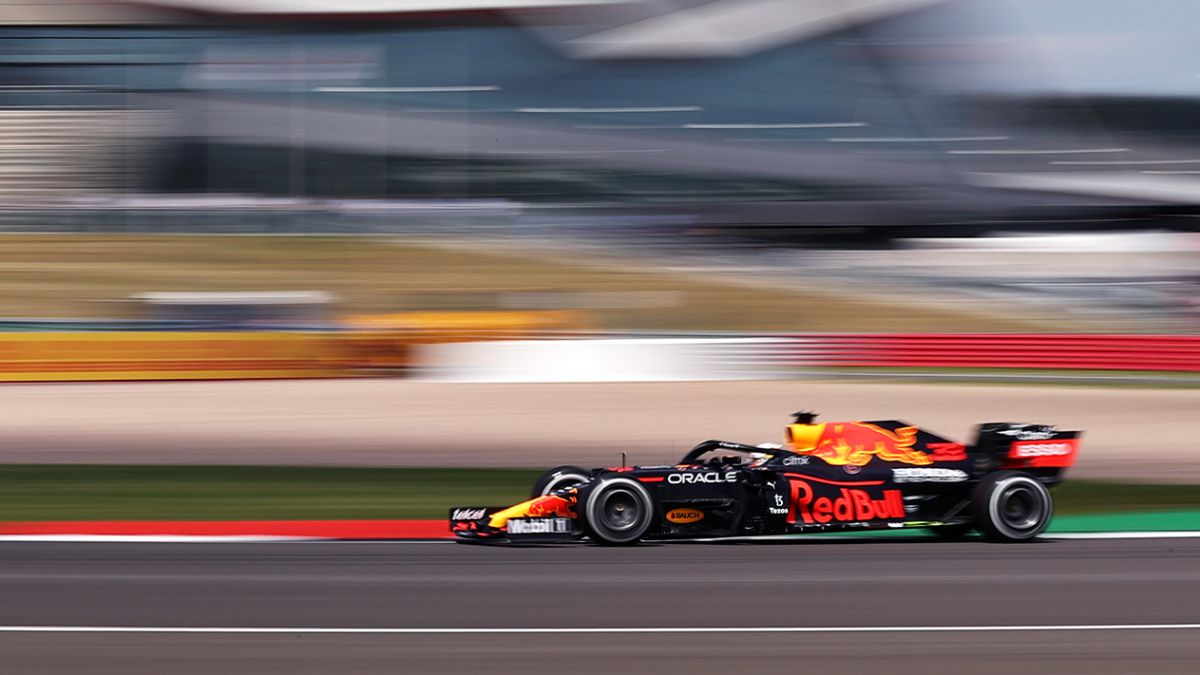 With a surprising entry for a Friday morning even without a pandemic, a glistening, sunny Silverstone hosted the most stressful free practice on record: the only session before qualifying this afternoon in the two-race grand prix. It was mandatory to ride a lot, as much as possible, and all the cars easily surpassed twenty laps in one hour of session. It is not news that Verstappen sends, the fastest with the soft rubber and with the record in the three sectors of the circuit, although Mercedes changed the strategy and perhaps they are not misguided.
Hamilton and Bottas did their fast laps on the medium tire on their first attempt and from there they completed a full sprint simulation, 17 laps. No one else did it on those terms. All the garages sought to fine-tune the cars with the evening qualifying in mind, but the test that will really configure the race will be the Sprint on Saturday, and there the two Mercedes arrive with their homework done. The Englishman was seven tenths behind Red Bull on the soft tire, Bottas a second. "Where does that difference come from?" Cried Lewis.
Lando Norris placed McLaren second, between the two drivers who are fighting the World Championship, it begins to be a constant. The Englishman aspires to the front line. And Ferrari was not far behind one lap, with Leclerc fourth and Sainz sixth, separated by Bottas. There are no big differences between the orange, black, red or green cars, the one in another world is Verstappen with his seven-tenths advantage in a key practice.
Fernando Alonso did not put on the softest Pirelli tire, so his best time was set with the middle and was 14th. Ocon did mount the red rubber, he finished tenth. The Asturian noted "understeer" problems on his Alpine, although the sensations in the garage were not bad when the French rider set one of the best laps at Silverstone this Friday on the hard tire. In any case, between the fourth and the 14th there is a second on a track much longer than the Red Bull Ring. Maximum equality before the two classifications, or the two races.
Photos from as.com