Disjunctive by Renato Sanches
Barcelona recognizes that the Portuguese is a possibility to reinforce the team, but a part of the technical secretariat does not see him as a priority.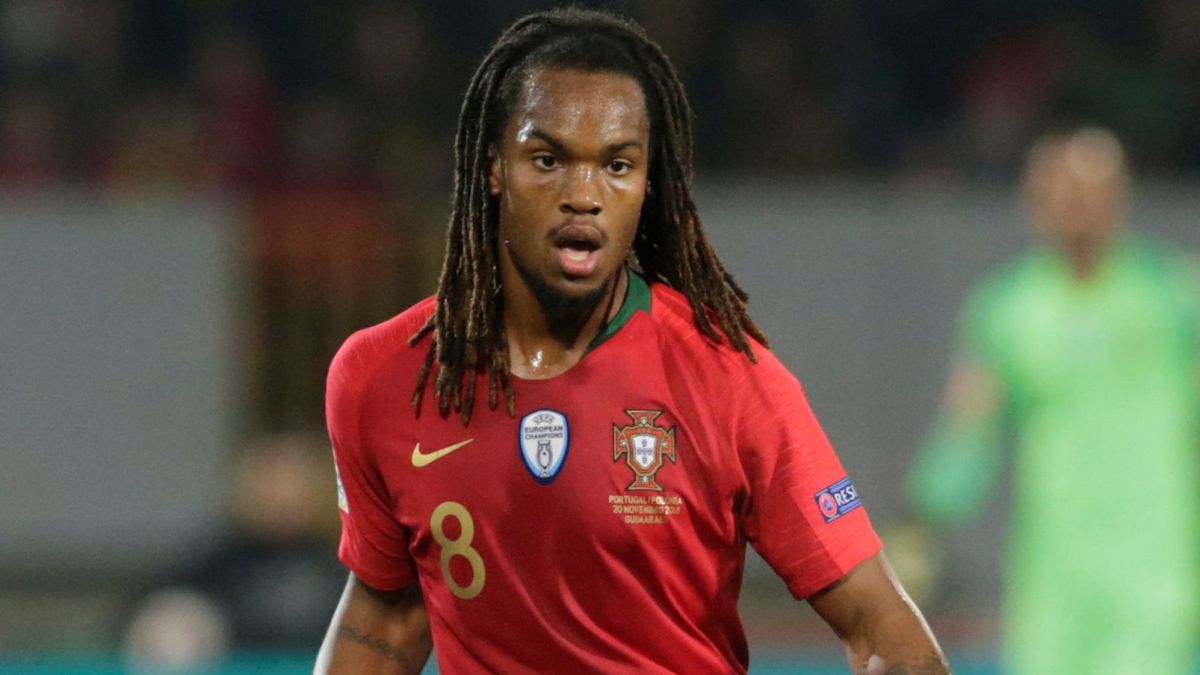 On Sunday AS announced that Barça had the possibility of incorporating the Portuguese international midfielder from Lille, Renato Sanches, given the negative drift that the exchange attempt between Griezmann and Saúl was taking.
The following day, the club confirmed the information in this newspaper to Mundo Deportivo, adding that the option of the Portuguese player was not a priority and that it was simply a possibility.The option to dress Renato as a blaugrana has generated an internal debate in the Barcelona technical secretariat between those who consider the player to be a great market opportunity and those who are suspicious of his performance when he has been in highly demanding teams.Among the first, in addition to highlighting his season in Lille, a team in which he has won Ligue1 and in the European Championship, they also point out the option that he would arrive this season on loan and that the purchase option would not be executed until the next year .
Among the seconds, there remains the memory of his frustrating time at Bayern Munich four years ago (he was 18 years old then) while other options are further valued.
Either way, the truth is that Ronald Koeman prioritizes for the next season the hiring of a powerful midfielder to give consistency in the midfield. Be it Renato, be it Saúl or some other player who can be put to shot in the market as long as he fulfills the limited economic possibilities of the Blaugrana team.

Photos from as.com