Disappointments for Greece, Serbia, Croatia, Canada ... This is how the Tokyo Olympics are
Final of the Pre-Olympic, which has left several notorious failures, and you are already looking at Tokyo. Slovenia is the one that has acceded to the group of Spain.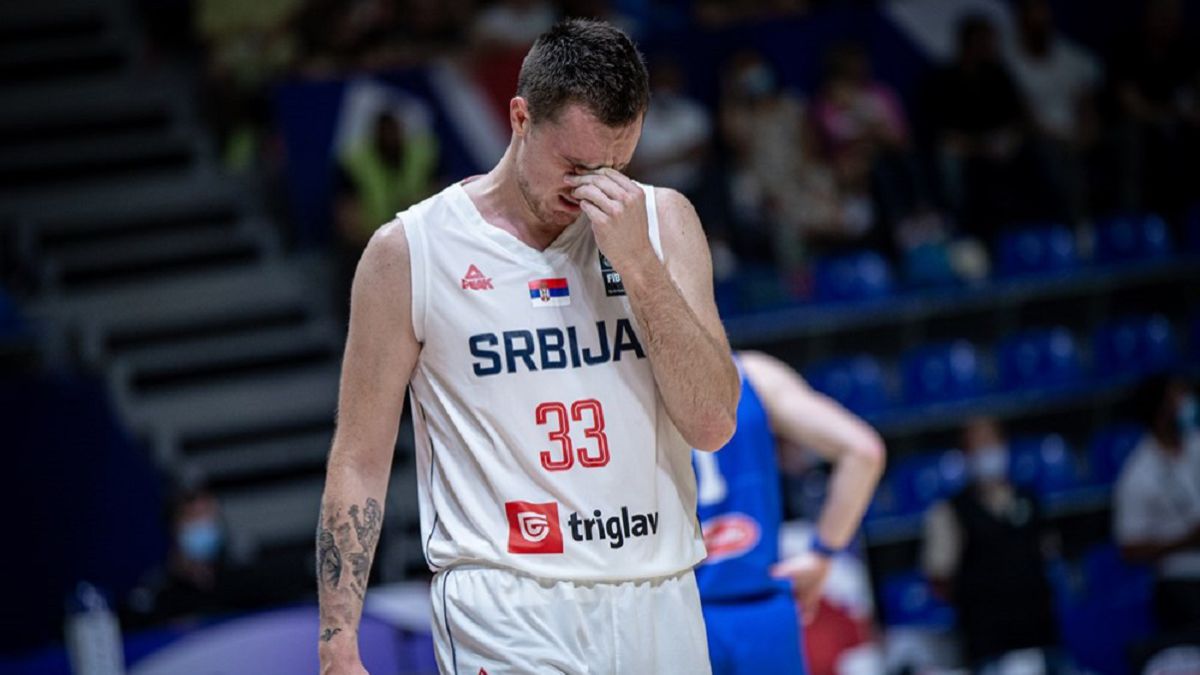 The remaining pre-Olympic in basketball, the men's 5x5, has concluded in the four venues in which it has been developed during the past week. Victoria, Split, Belgrade and Kaunas have seen four new qualifiers, the last ones, for the tournament that will take place in Tokyo from July 25. The Czech Republic has put the icing on the cake by charging first to Canada and then to Greece to join Germany, Italy and Slovenia, which in turn are grouped together with those previously classified, which are Spain, Iran, Nigeria, France, Australia, Argentina, Japan and the United States.
The Czech Republic got rid of Greece in the final of its batch with forcefulness, 97-72. With 20 points from Patrik Auda and a PIR of 31 from Jan Vesely, also with Balvin and Satoransky at a good level, Rick Pitino's men had no choice. The Greeks are left without Games, which is news in itself, but the real horror came in the semifinals, where Turkey was defeated, with the NBA Osman, Korkmaz and Ilyasova, prominent as Sanli or Sengun and the only low sounded of Shane Larkin, and Canada, who finally brought a team of guarantees with Wiggins, Dort, Barrett, Powell, Lyles or Alexander-Walker and was left with a span of noses in his own home.
0-4 of the locals in these tournaments. Lithuania remained in Kaunas, although the defeat against a supreme Slovenia means that the blow was not so strong. Coach Darius Maskoliunas, Saras' coach and assistant at Barça, has resigned after the defeat. In Split, among others, Brazil fell in the final, a Russia that did not even reach the weekend and Croatia, which was thrown into a Germany of circumstances and despite the Balkans having 38 points from Bojan Bogdanovic and Hezonja and Zizic in their ranks. In Belgrade, a really tough stick for Serbia, Olympic silver in Rio and defeated by Italy with Micic, Marjanovic, Teodosic, Kalinic or Bjelica in their squad even though Jokic was not there.
Photos from as.com