Diop breaks into tears at his farewell: "I have given everything"
At the press conference of her farewell, Ilimane Diop cannot hold back her tears. "I'm leaving like a man," he says. Aim for Gran Canaria.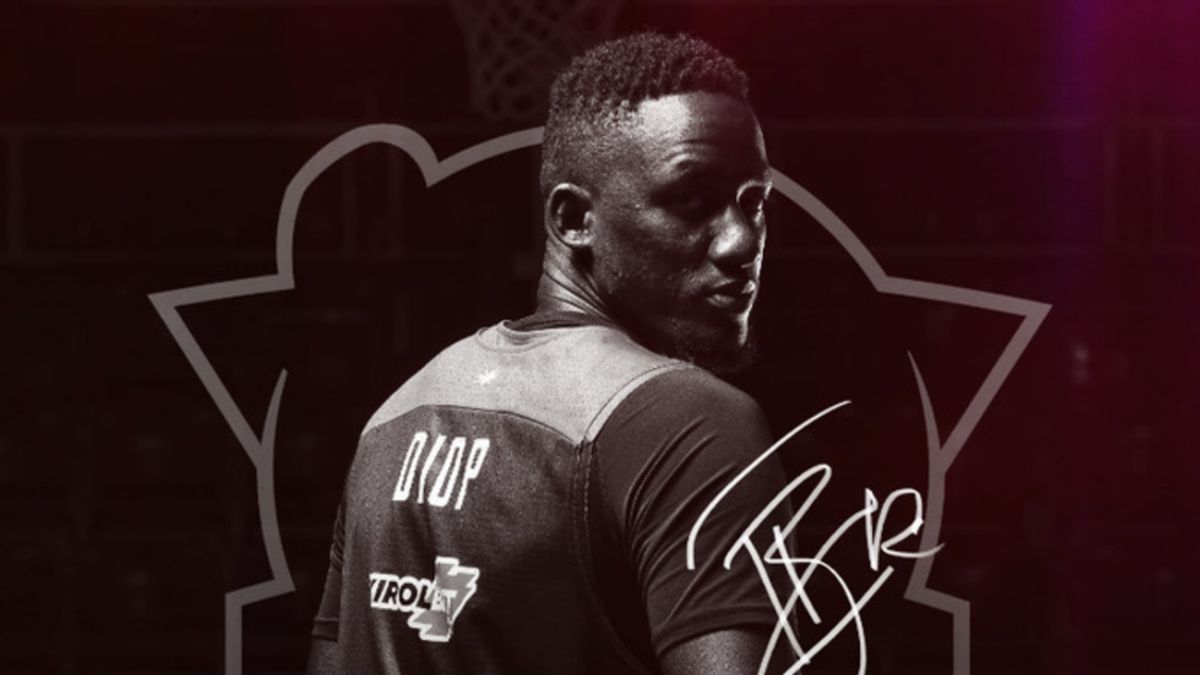 The Senegalese player is the third in history with the most games, having completed 193 in the Euroleague and 258 in the ACB, between the league, the Cup and the Super Cup. The tears have come to the fore when he has looked back at his eleven years at the club. "I arrived as a child and I leave as a man," he said in the Buesa press room together with Team Manager Félix Fernández.
After thanking the fans, directors, physios, doctors, teammates, coaches and club staff, he has burst into tears. "Work, effort and dedication. I have given everything I had to this club. Without Baskonia I would not be here right now, my life is basketball and I have always been in this club," he added.
Diop is now targeting Herbalife Gran Canaria, where Matt Costello, the first signing, comes from. Félix Fernández has also had words of affection towards the Hispanic-Senegalese. "Ili has always shown what it means to be a Baskonista. This club will always be grateful to him and we want him to know that this will always be his home," he said. The press conference ended with all the journalists and club employees standing and applauding.
Photos from as.com