Diego Costa waits in Madrid to decide his future
The striker has an offer from Besiktas on the table, but Benfica is still his first option. He traveled to Madrid awaiting the last Portuguese offer.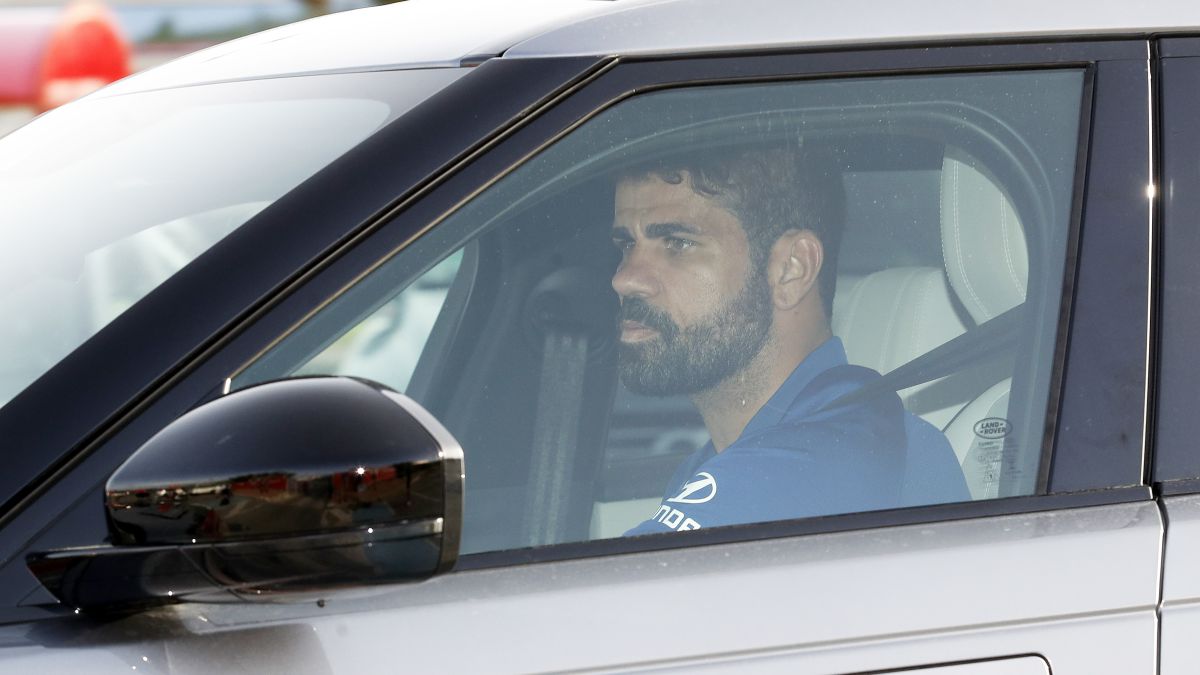 Diego Costa hopes to close his future shortly. The forward has been training very hard on his own in recent weeks. It has been many months, since December 22, that the Spanish-Brazilian striker has not played an official match. During all this time, Costa has not given up in his determination to continue playing at the highest level, in Europe. At 32 years of age, he can be seen still with the level and desire to continue in the most demanding football and he wants to take good care of his step.
At this moment it handles two important options. In recent days, Besiktas have tried to do the rest for him and have made him a very important offer, both economically and sportingly. However, Costa has also had the option of returning to Portugal open for months. Benfica became interested in him and an understanding was reached that had to be shaped later, when the Portuguese club was clear about which competitions it was going to play this season and the budget for the new year.
A Costa is very pleased to return to Portugal. He knows the country because before signing for Atlético he was playing for Braga and, of course, the language is also an advantage. But the economic proposal is still inferior to that of Besiktas. Diego Costa traveled to Madrid a few days ago and is deciding his future. His first option is Benfica, although he has the Turkish proposal open. Meanwhile, in the Lisbon club the waters must also return to their course after the arrest of Luis Filipe Vieira, which led to his resignation as president. The manager at the time led the negotiations with Diego Costa and left them on track. The forward also has proposals for less competitive leagues, in the Middle East, but prefers to wait and see if he finally manages to tie an agreement in Europe.

Photos from as.com