Defibrillator keeps Eriksen away from playing in Italy again
Francesto Braconaro, member of the Italian Federation's technical scientific committee, has confirmed that the player will not have the go-ahead to play until he is withdrawn.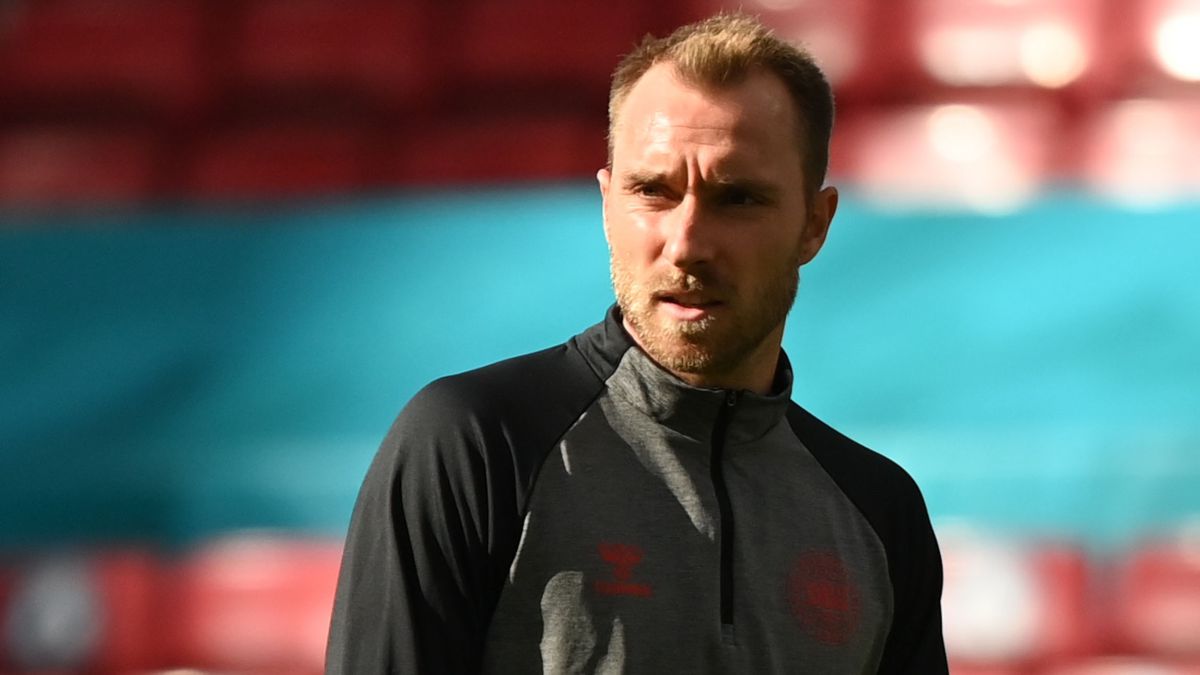 Eriksen has a decision to make shortly. The Danish gave the great scare in the Eurocopa. Doctors saved his life on the pitch after a cardiac arrest and the player had to be operated on. A defibrillator was placed to give him life guarantees, but that same device now keeps him from being able to play again in Serie A. Go ahead, the most important thing is your health. The Dane evolved well and went on vacation. Now an appointment awaits him in Milan with the Inter doctors, who have been in constant contact with the Danes and with the hospital where he was operated.
Eriksen has to undergo an exhaustive examination, but everything has to be supervised by the CONI and the Italian Federation ultimately, who are the ones who have to give the final medical approval so that any professional athlete in Italy can practice their profession . In this case it is linked to the regulations of Series A and it has been referred to in recent hours by Professor Francesco Braconaro, member of the technical scientific committee of the Italian Federation. The doctor has explained on Radio KissKiss that the Dane will not receive the approval until the defibrillator is withdrawn.
"We cannot fully approve him to play in Italy. If this player's defibrillator is removed and a specialist shows that he is fine, he will be able to play for Inter," explained Braconaro. The regulation is clear in the Lega. Eriksen received an ICD, an implantable cardioverter defibrillator. The player understood the situation, assessed the risks and gave his go-ahead. The question now is whether to take it temporarily or permanently. In Italy the rule is strict. In Serie A it is not allowed to play a footballer with this device prepared to detect any abnormal heartbeat and reverse it immediately. Thus, the options in Italy for Eriksen could be turned off, but there are other alternatives. Daley Blind, Dutch footballer, plays for Ajax with the defibrillator and can also do so in European competitions. There are other leagues where the regulations allow it. Eriksen is expected in Milan in the next few days for a thorough check-up and decision making.
Photos from as.com