"When De Paul played, you just sat there looking at him"
Ramón "Monchi" Medina has been linked to Racing all his life and saw the beginnings of the new Atlético player. "For me it was always the classic number 10."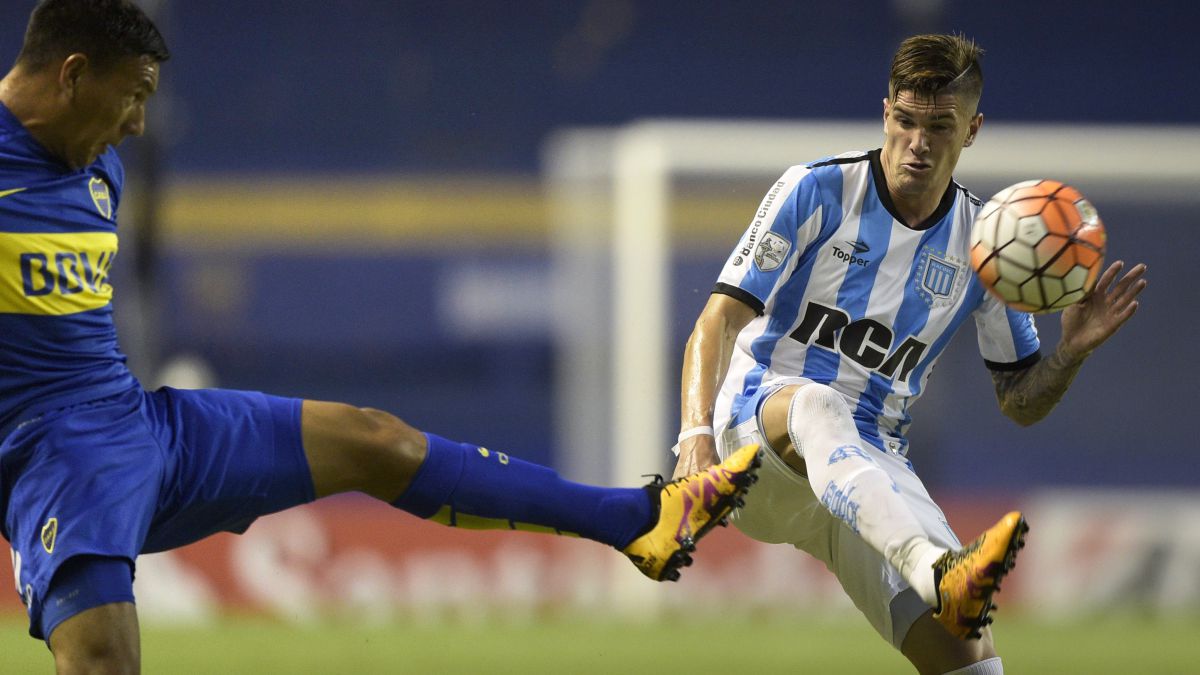 Ramón "Monchi" Medina has Racing de Avellaneda in his blood. A lifetime dedicated to the club where he has seen how his young values were formed and, some of them, had the fortune to succeed. Assistant utility worker between 1994 and 1997, he became the head of the section until he began to take charge of baby football. He currently coordinates it and is recognized as a headhunter.
One of those promises that passed through his hands was Rodrigo de Paul, who after a spectacular Copa América has just signed for Atlético. Di María's assistant in the final against Brazil in Maracanã, the midfielder had been at a high level for five seasons in Udinese before the rojiblanco team launched themselves for his services. But Medina already knew from a very young age that he would go far. "Rodrigo is a boy as you see him now, fun, he encourages the group and soccer, when he was seven years old in baby soccer, it was how he is being seen in the national team," he tells AS.
"De Paul was already the handle of the team, the one who got angry when things went wrong, asked the goalkeeper for the ball and came from below to dribble, play and set the game, he was going to press up to generate goal plays and was very complete. As the years went by it was completed. I always told him that he was a national team player. One of those admirable boys, when the games started you would sit and watch him. He did not throw bicycles or things like that, but He was very complete. From starting in the background, starting the play, defending, he also did that when he was very little and was ten or eleven years old ", Monchi adds.About his potential, Ramón remembers a story that already hints at Rodrigo de Paul's category from a very young age. "When they made the configuration of the tournaments here, they made the selection of the 1994 category and the first one they chose was him and that category beat them all. The teams from Capital Federal came and beat them, those from Loma, Montegrande, Lanús and they were unbeatable ".
De Paul arrived at Valencia in 2014 as a wing player or midfielder closer to the front, before exploding in Udinese as a midfielder, but Monchi always saw him as the organizer of the game. "Later in the juveniles he changed a bit, because he was always skinny and at some point he had to try harder in his physique and have patience with the game. They gradually took him to another position. He went to the midfielder or to the sides, but for me , He was always the classic number 10, but the complete 10 that generates game, mark, help ... ", sentence. De Paul arrives at Atlético at the best moment of his career, with characteristics much like Simeone and aims to play a fundamental role in the rojiblanco team.
Photos from as.com