Dani Calvo and Huesca, condemned to understand each other
The Huesca could count on a player from the land seven years later. The Alto Aragonese central defender is free after ending his contract with Elche.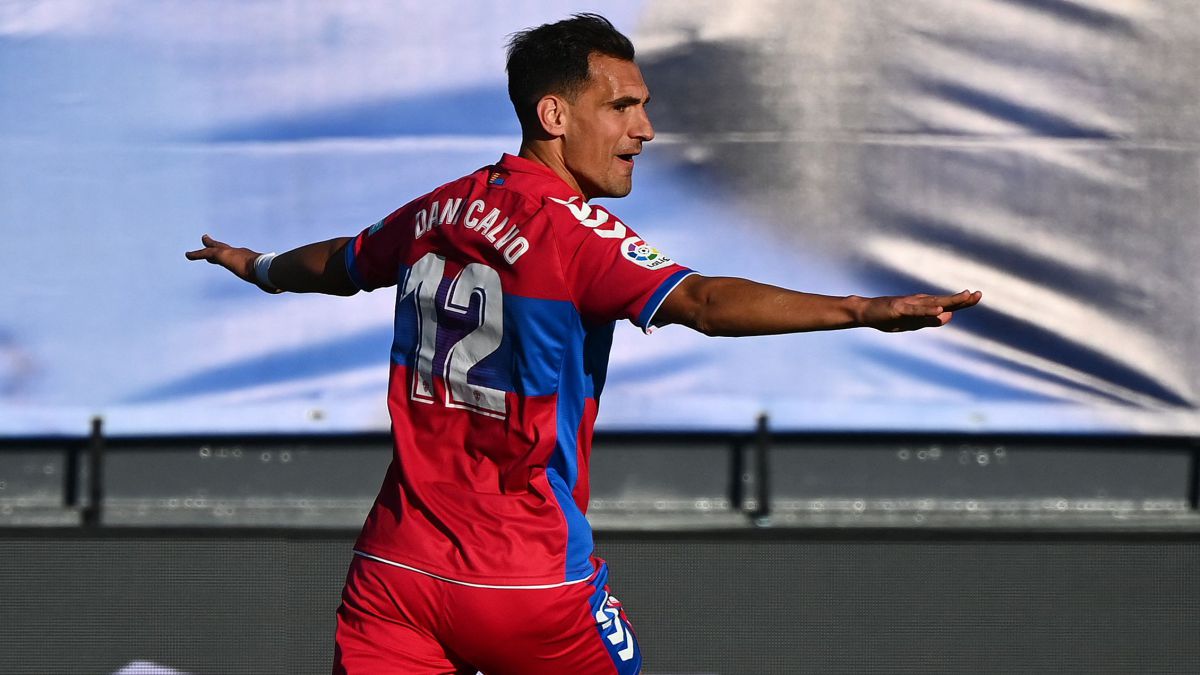 Dani Calvo and the Sociedad Deportiva Huesca have lived a strange story of parallel lives that could end with a long-awaited bond throughout this summer. The Huesca team is looking for a central defender and the defender is free after ending his contract with Elche, where he shone in the First Division, achieving salvation at the expense of the Alto Aragonese team. The interests of the two involved seem close and the Barça sports director was questioned about the defender in his last appearance: "He seems to us a good player for the category, logically very close to the city, but this is not the time to speak," he explained. Ruben Garcia.
The 27-year-old central defender has never belonged to the Barça discipline and after training at Peñas Oscenses, he moved to the base categories of Numancia to later make the leap to professional football with the Sorians. After 79 games with the Numantine team and a brief stint in Levante, he arrived in Elche where he triumphed resoundingly with 88 games in three seasons, with promotion to First Division and permanence in the top flight as the main achievements. Pacheta was the central defender's great supporter, although Escribá also opted for him when he seemed defenestrated.
The Elche team offered him the renewal, but Dani Calvo did not accept it. The player was left free after achieving permanence and his family's dream of seeing him succeed at home is feasible at this time. Dani Calvo is a partner of Huesca and his aspiration to see himself as a Barça player on the El Alcoraz pitch seems more real than ever. An extra player value for the club, which has been without Alto Aragonese players in its first squad for seven seasons.
Photos from as.com