Dance before the draft: operation between Memphis and Pelicans
According to Adrian Wojnarowski (ESPN), both franchises have reached an agreement involving three players and five rounds of the draft.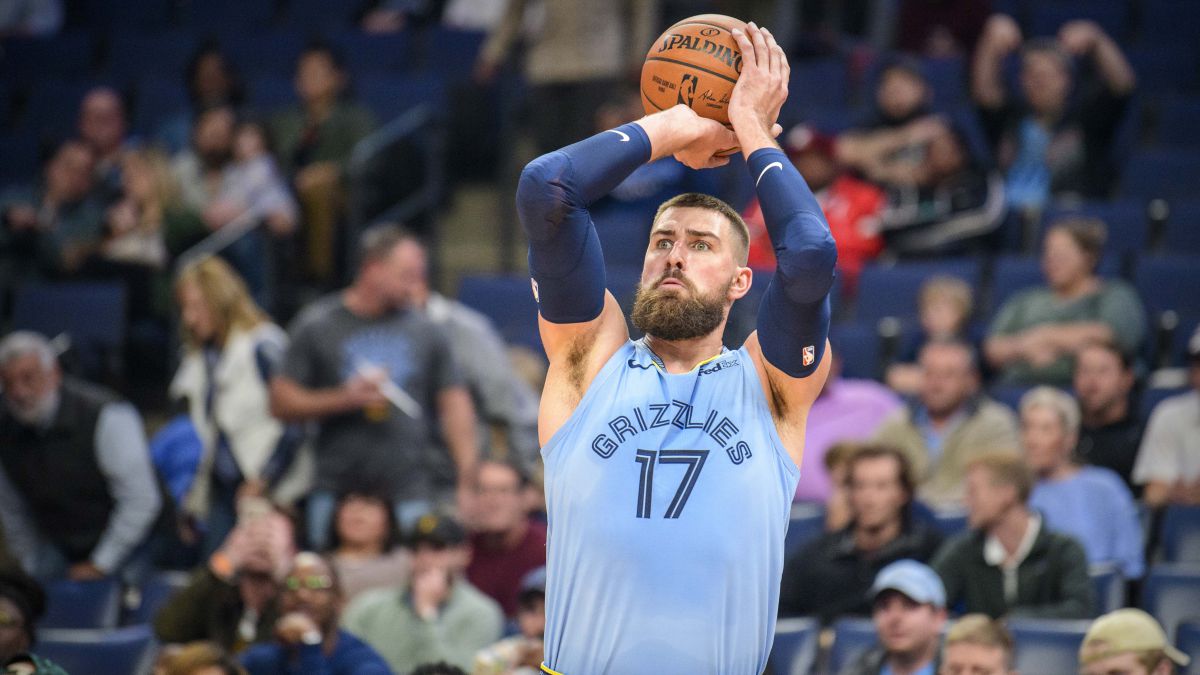 With all eyes on the Olympics, the NBA begins to move ahead of draft night the next night from Thursday to Friday and the start of the agent market on August 2. And the first pieces have been placed by the New Orleans Pelicans and the Memphis Grizzlies. According to Adrian Wojnarowski (ESPN), both franchises are close to closing a deal that will send Lithuanian center Jonas Valanciunas from Memphis and picks 17 and 51 of the 2021 draft to New Orleans by New Zealand center Steven Adams, US guard Eric Bledsoe and the Pick 10 of this year's first round as well as 40 of the second, plus a protected first round of the 2022 draft via the Los Angeles Lakers (from the Anthony Davis trade) .According to Chris Hayes (Yahoo Sports), Bledose is not expected to finally stay in Memphis next season.Summary of the operation Memphis receives:
Players: Steven Adams (one year contract for 27 million) and Eric Bledsoe (one year and 18.1 million) .
Picks: 10 and 14 of the 2021 draft and a first round of 2022 via Lakers (top-10 protected) .
New Orleans receives:
Player: Jonas Valanciunas (one year contract for 14 million) .
Picks: 15 and 51 of the 2021 draft.
In this way, the Louisiana franchise creates space in its salary cap (31 million are released) to try to match the offers that reach Lonzo Ball, who has a qualified for next year of 14.3 million dollars.
O have room to find a substitute point guard. Kyle Lowry, who ends this summer's contract with the Toronto Raptors, is one of the favorites. The Pelicans are also working to remove Josh Hart (restricted free agent) from the team: If Ball and Hart leave, New Orleans will have as much as 36 million cap space. If only the first one leaves, from 25.
Photos from as.com