Damián, 'in crescendo': he will do the preseason with Oltra
The 18-year-old midfielder will be at Fuenlabrada's summer stage, the first in his career. The azulona pearl continues to establish itself in the club.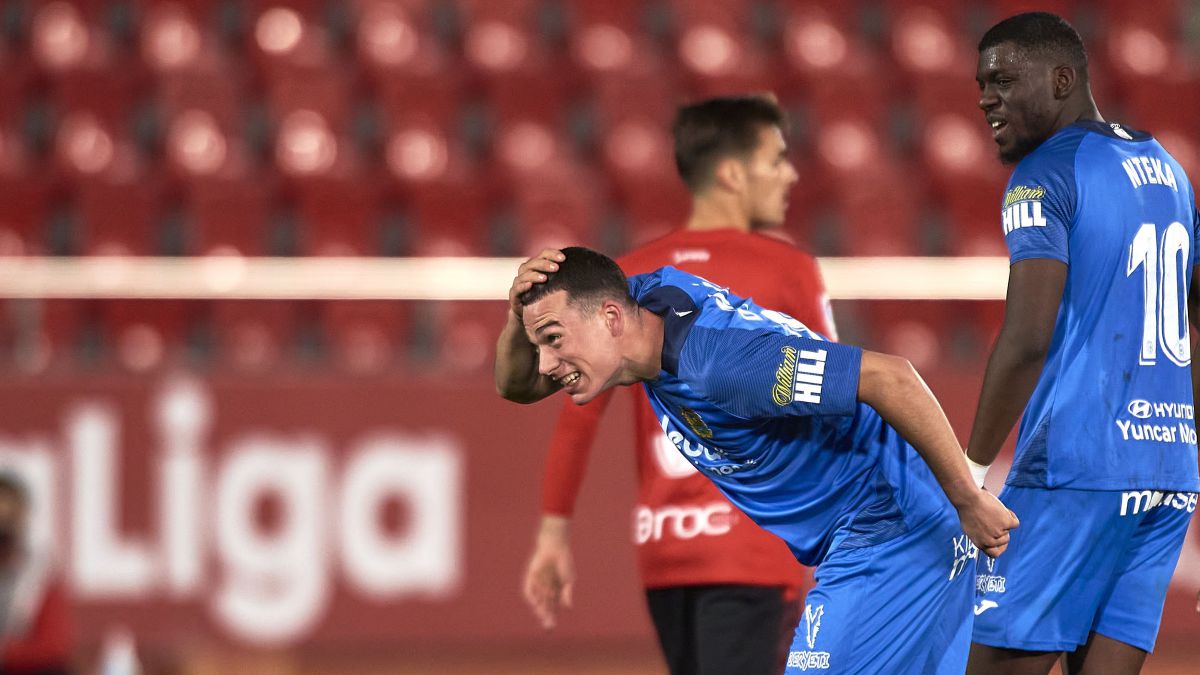 Damián Cáceres will do the preseason with the Fuenlabrada first team. The footballer continues to take steps in his short career and is called up for his first summer preparation of the season. The player represents the greatest promise of the fledgling Azulona quarry, so the club is expected to 'spoil' the young man.
Last season marked the midfielder's debut in professional football, as well as his scoring debut. Sandoval was the one who gave him the opportunity and Oltra reaffirmed the bet made by the club in Damian.
"Even if he has a filial file, I consider him to be the first team," said the Valencian coach at a press conference. It happens that the midfielder interspersed his work as leader of the Fuenlabrada subsidiary with the first team and the study of a crucial Selectivity for his dream of being a doctor. A year "hard and beautiful in equal parts", defined the young man to the club's media.
Futuro azulón
The center of the azulón field will suffer several exits in this summer market and, therefore, it is expected that Damián's football role will change this season, gaining minutes and relevance. His talent has not gone unnoticed by other clubs, although the footballer's desire is clear: to continue in the club of his life, Fuenlabrada.
Photos from as.com