Crutchlow returns to action
The Briton will occupy the seat left by the injured Morbidelli at Petronas Yamaha during the next three grands prix.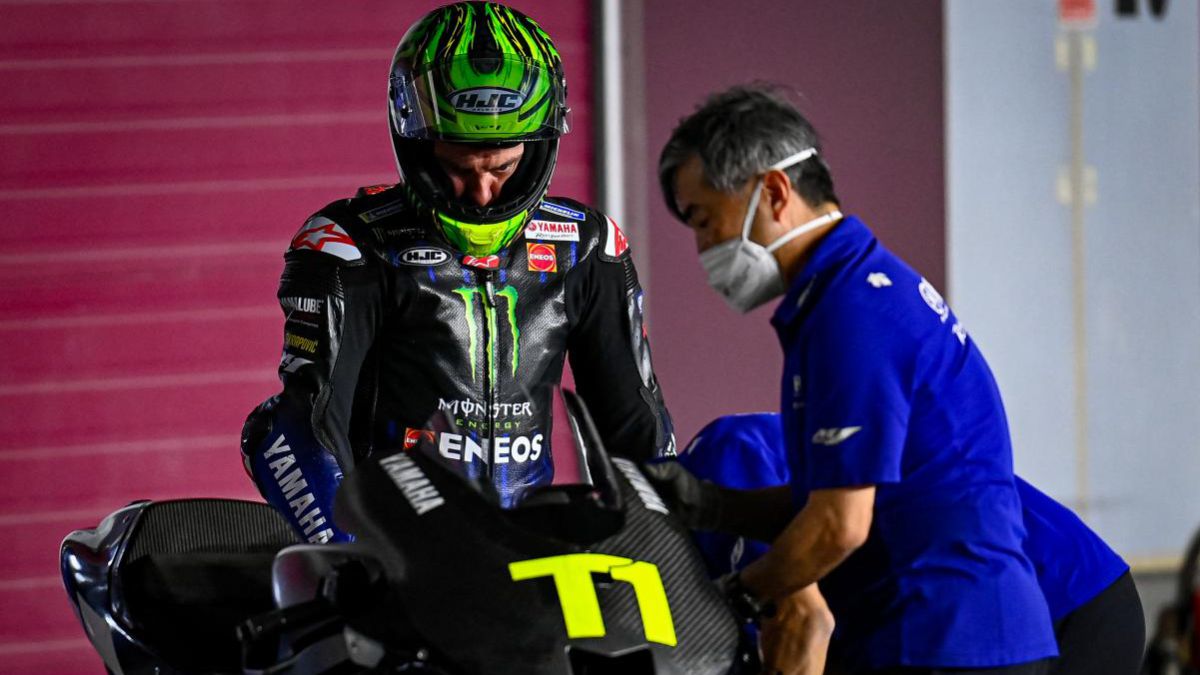 The position that was vacant at the Petronas Yamaha SRT after Franco Morbidelli's loss due to injury now has an owner. The Malaysian squad has decided that Cal Crutchlow, until now the team's test rider, will be in charge of getting on the Yamaha in the next three MotoGP races: the two in a row in Austria and the one at Silverstone. Appointments where the Italian rider will not be to continue with the recovery process of his left knee.
In the Yamaha satellite box, he will meet Valentino Rossi, with whom he competed for ten years in the premier class, but whom he never had as a partner. This will not be the only reunion that Crutchlow's lap gives us a gift, as a few days ago KTM announced the return of another motorcycle legend like Dani Pedrosa to race the Styrian GP as a wild card.
In the announcement on the official MotoGP web portal, team owner Razlan Razali explains: "After considering all the options, it was a collective decision between Yamaha and us to ask Cal to replace Franco, while he recovers." Regarding the results expected of the Briton, he clarified that "there is no real objective for him in terms of results": "We will do everything we can to help him and make him feel comfortable in the team."
Crutchlow, for his part, was very excited about the opportunity: "It is fantastic to be riding with Yamaha again this year as an official test rider and to be able to intervene when necessary. I think it is difficult to set goals for these three races and it will be more about understanding. the bike, since I had a few days of filming this year ". However, his enthusiasm did not stop him from remembering Morbidelli: "I hope he will come back strong after knee surgery. I'm sure he will because he has driven fantastically in the last two years."

Photos from as.com