Cristiano thinks about renewing, but Mbappé can change everything
Mendes has proposed this solution to Juventus, but if in the end Madrid manages to take over Mbappé's services, everything would suddenly change again.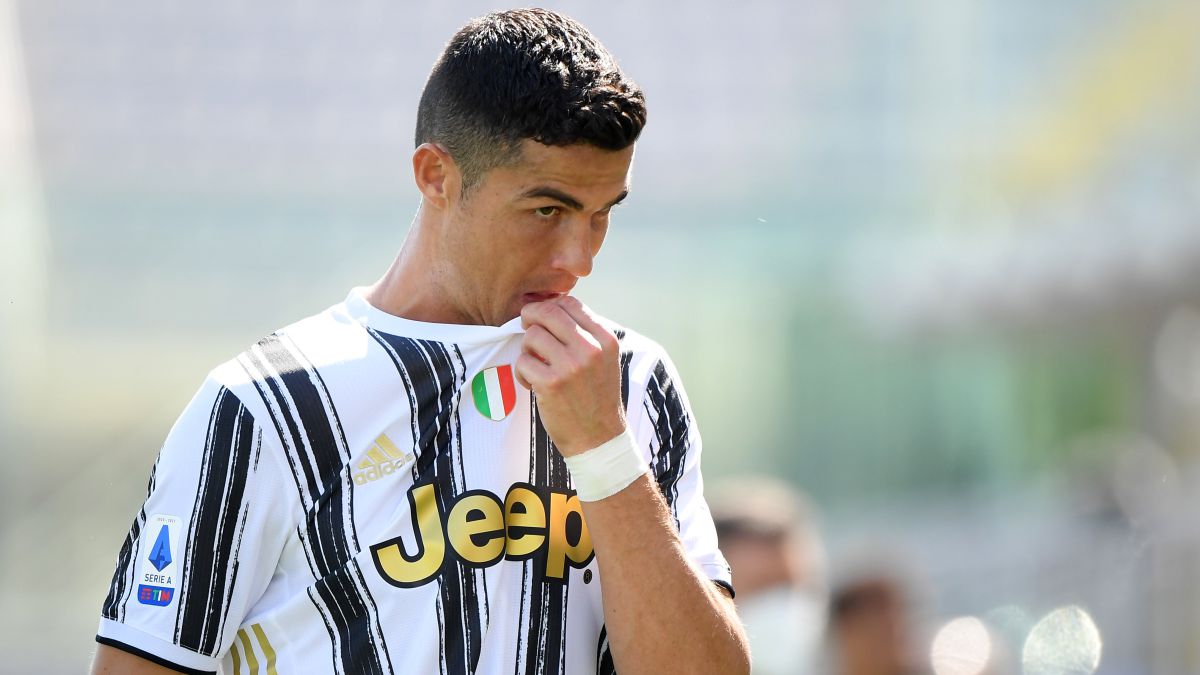 Weeks go by, but the puzzle about Ronaldo's future remains unsolved. The Portuguese has been looking for an exit from Juventus since March and gave very clear signals about his willingness to leave. During the Eurocup, for example, he stated that he had not yet made any decisions for the next year, but that any choice "would be for the better". In addition, on social networks, after the end of a difficult season for Vecchia Signora, he published a message compiling his records that he learned much more than a year ago, when he asked the club to "live up to what they want the tifosi ".
Quitting calcium, however, is proving difficult. Madrid, his first option, has closed the doors, Manchester United still has not moved and PSG awaits events before deciding. For that reason, Jorge Mendes must also assess other scenarios, and does not rule out at all that the forward remains at Juve. During the past week, the Portuguese television 'TVI' announced that the environment of the player and the club were talking about renewing their contract, which expires in 2022, one more year. Today La Gazzetta dello Sport confirmed this possibility, revealing that it was a proposal by Mendes himself to the board of directors who, therefore, during the last press conference spoke of "signs that do not go towards a separation" .
The idea has advantages for both parties. Ronaldo would agree to cut his annual salary and divide it into two courses, something that for the Juventine balance would be great news (for now, his salary costs 60 million gross per season). And the player, for his part, could continue to use the Italian tax regime and its tax of just 100,000 euros for all winnings that come to him from abroad.
At Juve, however, they take matters very calmly. They know that this rapprochement is due to difficulties in contacts with United and PSG, but also that if Madrid finally managed to get Mbappé's services, everything would suddenly change again. Cristiano would be the replacement of the French for Al-Khelaifi, and Juventus would gladly accept a trade with Mauro Icardi to complete their lead. It's time to wait ...
Photos from as.com