Cristiano returns and his future is still in the air
The ex-Madridista has arrived in Turin and this Monday he will return to work with Juve after a month of vacation. Their goodbye is complicated, but possible ...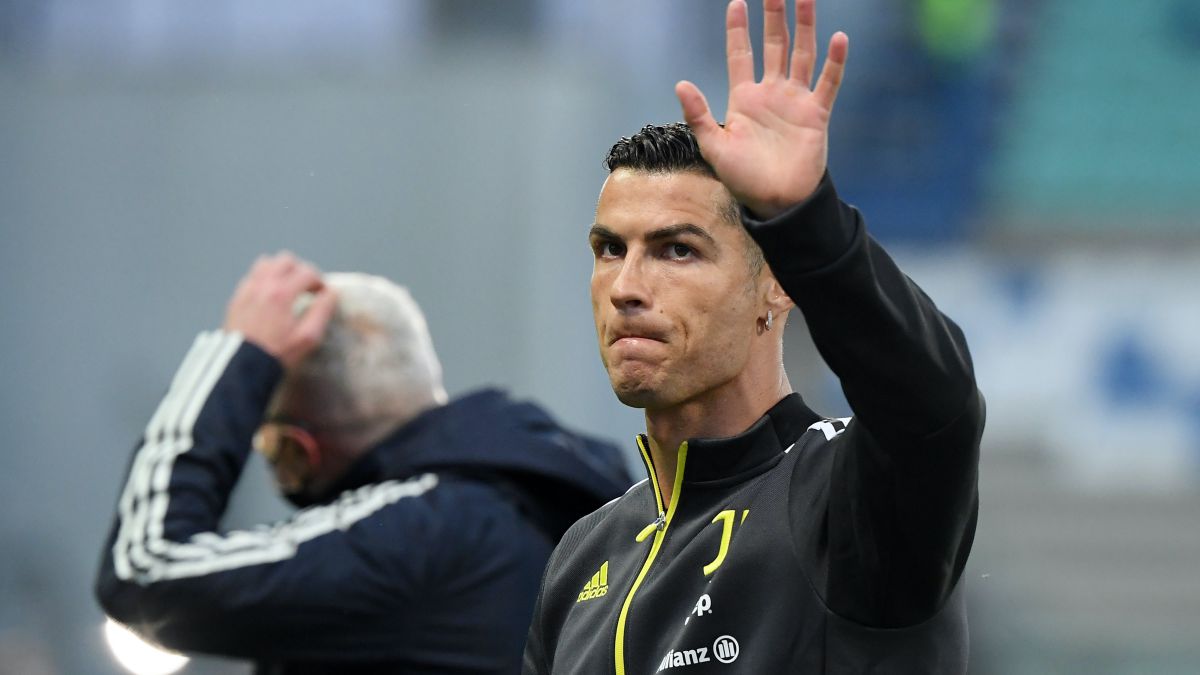 Cristiano Ronaldo has returned to Turin ... And we will see if it is to stay. The Portuguese landed on Monday afternoon with his private plane from Lisbon at Caselle airport and this Monday he will work in the Continassa sports city with the rest of his teammates, kicking off his fourth season in the Juventus. The ex-Madridista enjoyed a month of family vacations, which began after the painful defeat in the European Championship against Belgium, and this Monday he will meet Max Allegri, with whom he had already worked in his first Italian course. Vice President Pavel Nedved, on Saturday, reassured the Tifosi about the forward's continuity: "He is called up for Monday and will stay here." His presence in Turin, however, is not enough to put an end to some rumors that CR7 fueled in recent months. His willingness to leave has been made clear both by the attempts of Mendes, who is still looking for equipment, and by the player's own signals. 'Tuttosport', a medium close to Vecchia Signora, spoke of "lack of empathy" with his current club, asking him to finally declare "something bianconero", since the footballer has not talked about his team since May and his last sentences during the Euro they were very cold: "Now I don't think about my future and any decision will be for the best."
Cristiano will return to training, hoping that a new turn of events will take him away from Turin, something that is getting complicated day after day. His future depends on Mbappé and in Italy they are convinced that Madrid will continue trying to sign him until the end. If the Madrid dream becomes a reality in this market, PSG will immediately go for the Portuguese, with Vecchia Signora who would like to replace him with Gabriel Jesus rather than Mauro Icardi. It is a very difficult domino effect that, however, still no one rules out at this point, unless tomorrow CR7 himself decides to silence all the rumors at once. With some "bianconera phrase", perhaps.
Photos from as.com