Cristiano's enigmatic message that creates a stir
The Juventus footballer wrote "today is the day of the decision" on his social networks and has created excitement. The exchange with Icardi that AS advanced in April is news again.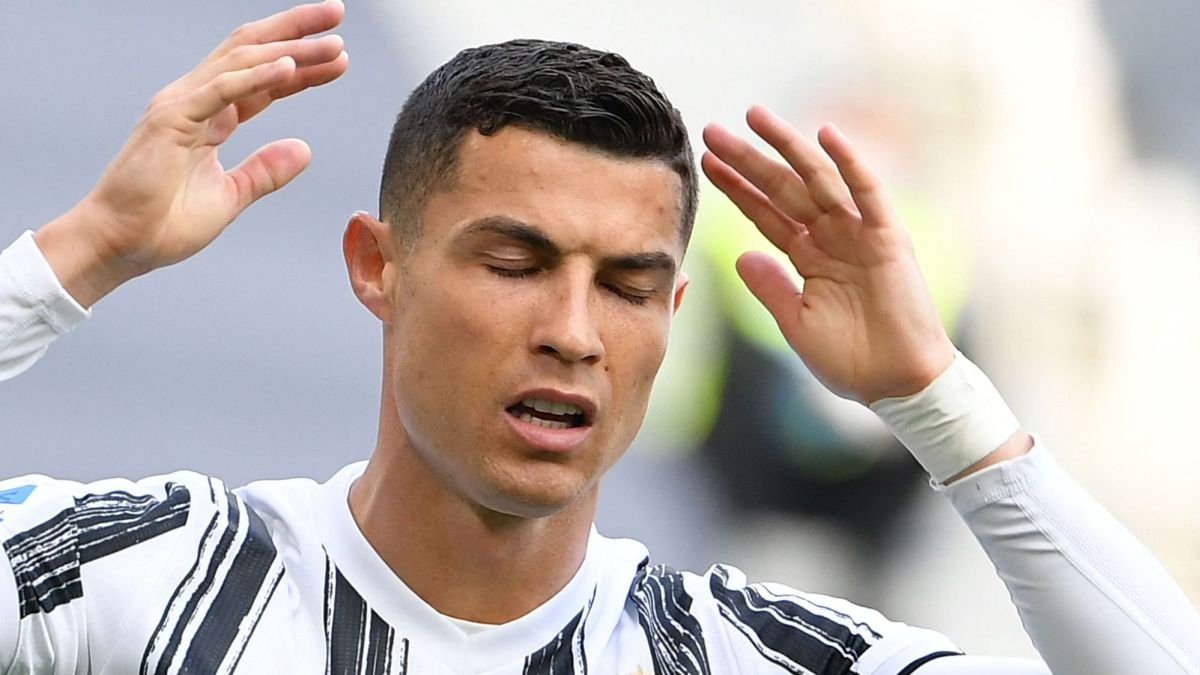 Cristiano's future remains the great doubt about the Juventus project. From the Bianconero club they assure that there are still no signs of an imminent goodbye, but they are aware that everything could change in the coming weeks, since the Portuguese has made clear his intention to seek a new project several times.This morning, in addition, the ex-Madridista increased interest in his situation with a cryptic message on his social networks. The player appeared in front of one of his luxurious cars and sent this message: "It is the day of the decision." What decision? It is not known. It could be another marketing campaign or a real news about his continuity at Juve, for now in Italy there are no certainties.
Meanwhile, both 'Corriere dello Sport' and 'L'Equipe' once again see the operation that AS carried out on April 13 possible: an exchange between Ronaldo and Icardi. The Portuguese likes the idea of moving under the Eiffel Tower and the Argentine has been a target of the Vecchia Signora for years, which would free itself from the gross 60 million that CR7 costs until 2022.
A lot will also depend on Mbappé, whose transfer to Madrid this summer is not ruled out neither in Italy nor in France. If the dream of Real Madrid becomes a reality, that exchange would make everyone happy. If not, Juve and Ronaldo could also plan a renewal until 2023 with which to distribute the star's salary and make it more affordable for the Bianconero balance. Busy weeks ahead ... 444 444

Photos from as.com