COVID delays the transfer of Varane to Manchester United
The player hopes to be able to travel between Thursday and Friday to Manchester, where he will have to do a five-day quarantine.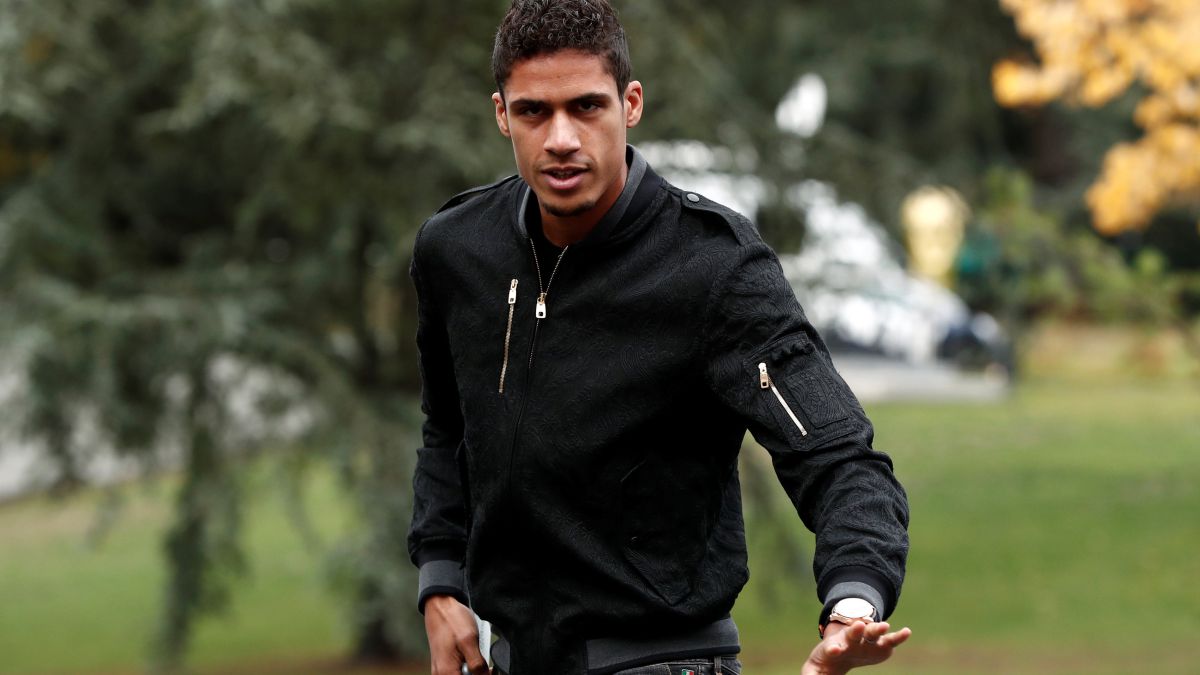 The agreement between Real Madrid and United for the transfer of Varane is already a fact. Everything is closed in the absence of the footballer's signature, which is subject to the medical examination being carried out. But bureaucratic problems due to the pandemic can delay the operation by almost a week. To begin with, it is still not clear whether the player will undergo a medical examination in Madrid or Manchester. And secondly, he is obliged under British regulations to quarantine for five days upon entering England before he can join his new club.The best forecast is that Varane can travel to Manchester on Thursday. That, at the earliest. With regard to the medical examination, there are also problems for it to be carried out in Madrid, which would shorten the process a bit, due to the impossibility of English doctors to make the trip precisely because of the regulations of the pandemic ... Either way, the handover is a fact. Varane will sign for five seasons (four plus one optional), until 2026, and the cost of the operation will be around 50 million euros plus some variable.
The first intention of Real Madrid is not to sign in the back row despite the significant losses it has had this summer, in which it has lost Sergio Ramos and Varane himself, the pair of starting centrals. There is confidence in the explosion that some of the central Castilla, Gila and Chust may have, who will continue to have a record with the second team although a great participation with the first. On the other hand, it is Vallejo, on loan to Granada last season and before Eintracht, who must take a step forward. And of course, the Alaba reinforcement has arrived.
At the moment Varane and Manchester United are trying to speed up all the procedures you need to do before traveling to the United Kingdom (Visa, etc ...). Meanwhile, he will continue training with Real Madrid. Everything, waiting to be able to travel to Manchester, where they have given him the great contract he wanted to finish his career. For its part, Madrid receives a new oxygen balloon for its coffers deteriorated by the fall in income caused by the lack of public in the stadiums.
Photos from as.com