Correa's exchange for Sarabia takes shape
Pochettino wants the Argentine from Lazio in his team and Sarri could use extremes in his teams. Besides the exchange of players, there would be money on the table.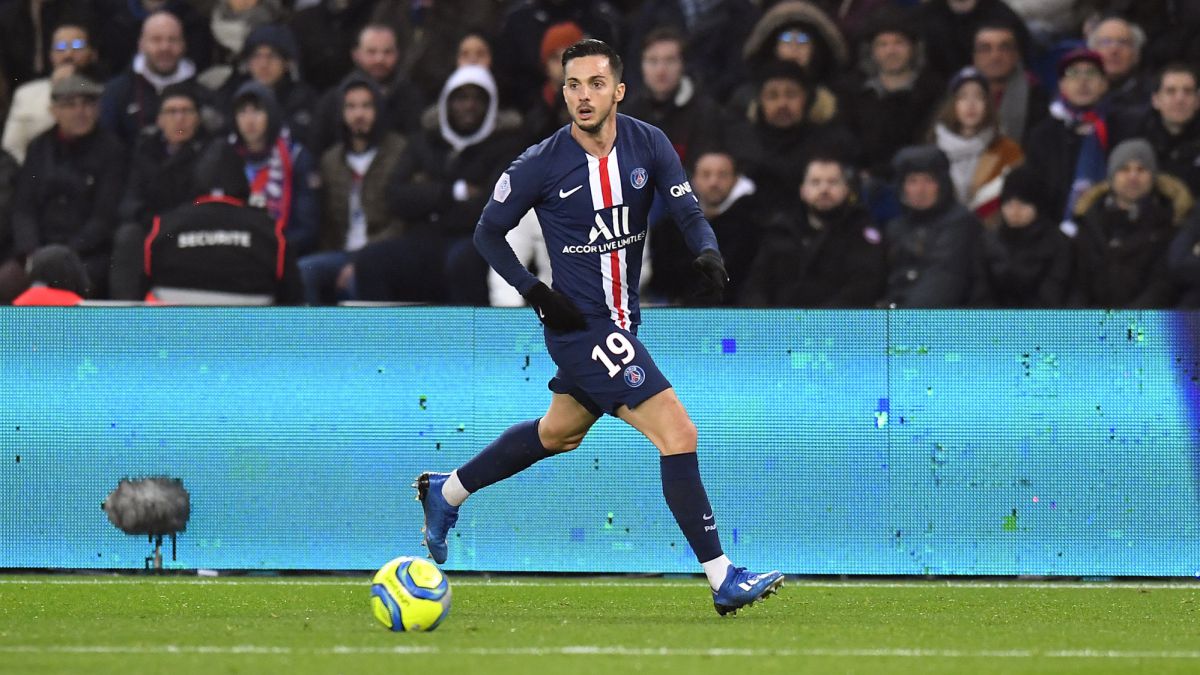 PSG continues its unstoppable career in the market. The French club already announced Wijnaldum, Ramos, Achraf and Donnarumma. But he wants more. Pochettino has noticed Joaquín Correa, Immobile's lieutenant in the Lazio attack. He wants it on his team. The interest leaked days ago and also the way to get it. PSG raised an exchange of players that could interest Lazio, but not only. An attempt is made to include Pablo Sarabia in the operation. The Spanish winger has shown in the Eurocup that he is up for much more than the minutes he had during the last season at PSG, where having footballers ahead like Mbappé, Neymar or Di María makes it difficult.
His profile would fit perfectly into the idea of Sarri, who needs gang men. So far so good. SportItalia explains that the exchange has taken shape in the last few hours. PSG would send Sarabia to Lazio, but the Roman team would not be satisfied only with the Spanish player. It has been negotiated with a figure. Lazio would be satisfied with 18 million plus Sarabia in exchange for Correa, something that would not matter to PSG.
Of course, the French club has postponed, for the moment, the end of the talks. According to SportItalia, Leonardo would have told Correa's surroundings that although Pochettino has given the green light to the operation, he still postpones it because he is still trying to incorporate a more renowned striker. Thus, the bases are in place and the parties coincide, but the final movement would not take place until next week.

Photos from as.com