Colombia, between Leo Messi and a very new final
The crack is still looking for his first title with Argentina. 'Cuti' Romero is very difficult to reach the match due to knee discomfort.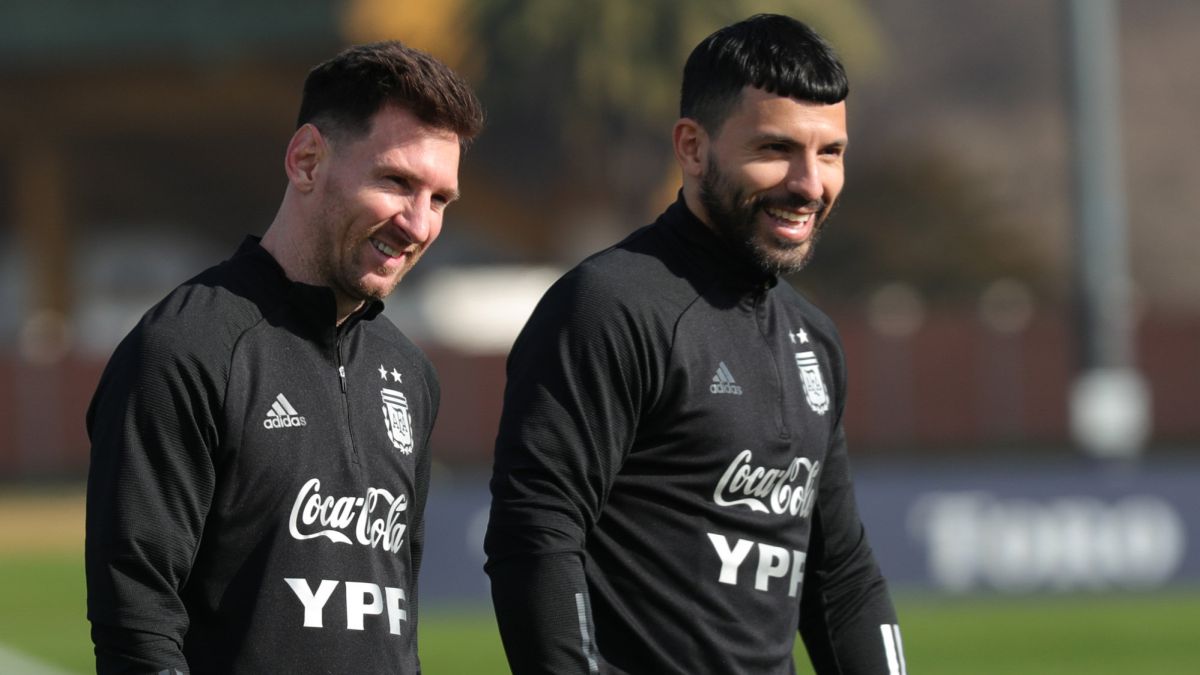 A whole country yearns for a new opportunity for Lionel Messi to play another final dressed in light blue and white. The captain, more committed than ever to the cause, shows flashes of happiness every time he enters the field and that Argentina, Scaloni and his teammates notice (follow the game live on AS.com) .
Argentina will face Colombia in Brasilia in a match that will be very tough for the Argentine team. The coffee team did not play its best football during the tournament but it comes from a very important mental boost after the great victory against Uruguay on penalties.
For its part, Argentina won with more suffering than indicated by the 3-0 final score against Ecuador, but with a Messi who scored a goal from a free kick and gave two assists. La Albiceleste, in the absence of a great game, understands the games and learned to suffer, something key for these peak moments of the competition.
Messi wants to go for his fourth chance to try to win the top continental competition at the national level. After losing in 2007, 2015 and 2016, what may be his last participation in the Copa América may also be his first great title with the albiceleste at an absolute level.
Argentina arrived in Brasilia yesterday to play the match, while Colombia played the semifinals in the capital, but there is something that has everyone worried is the state of Mané Garrincha's grass.
As for the teams, the most relevant thing about Scaloni's is that 'Cuti' Romero has a very difficult time getting to the match because his discomfort in one of his knees persists. The Atalanta center-back is key for the Argentine team, more when there will be two players he knows very well, such as Muriel and Zapata. On the other hand, Acuña starts with an advantage against Tagliafico and Nico González again ahead of Papu Gómez and Di María.
In the yellow box, the great figure of this selection, Juan Cuadrado, returns. The Juventus player will start and Rueda will have to sacrifice one between Muriel or Santos Borré, who played a great game against Uruguay in the quarterfinals.
Party file and possible eleven headlines
Argentina: Martínez; Molina, Otamendi, Pezzella, Acuña; De Paul, Paredes, Lo Celso; Nicolás González, Messi and Lautaro Martínez.
Colombia: Ospina; Muñoz, Mina, Sánchez, Tesillo; Barrios, Cuéllar, Cuadrado, Díaz; Santos Borré and Zapata.
Referee: Valenzuela (Venezuela) .
Stadium: Mané Garrincha.
Time: 03: 00
Photos from as.com