Cofidis renews its sponsorship with the RFEC for one year
The Royal Spanish Cycling Federation and Cofidis have reached an agreement to extend the sponsorship of the consumer credit entity until 2022.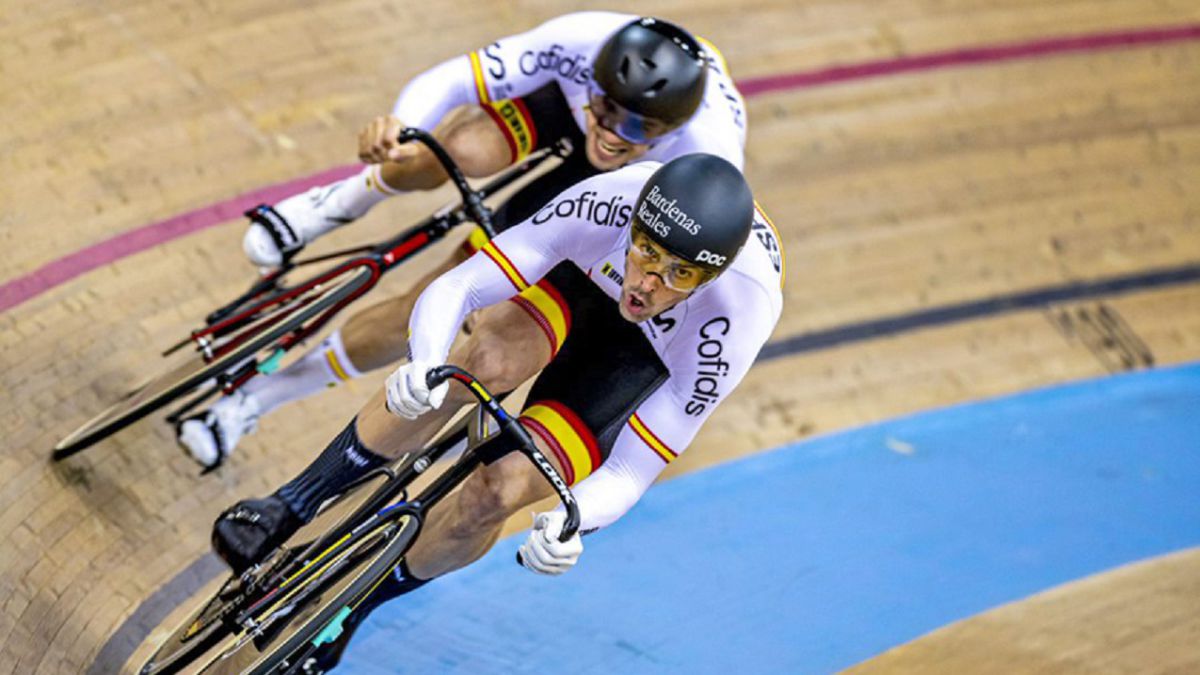 The Royal Spanish Cycling Federation (RFEC) has renewed for one year, until December 31, 2022, its agreement with the financial institution specialized in granting consumer loans Cofidis, which will continue to be the main sponsor of said body, reports the RFEC in a statement.
Cofidis will thus continue to be the main sponsor of the RFEC, the Open Spain BTT XCO, the Spanish Junior Cup and the men's and women's cycling teams, together with the Spanish Women's Cup. Cofidis Director of Digital Business and Marketing Anna Golsa said the company understands the momentum and development of sport as part of its DNA. "We share with sports in general, and with cycling in particular, values such as passion, commitment, effort, sacrifice, teamwork and self-improvement," he said.
For his part, the president of the RFEC, José Luis López Cerrón, stressed that Cofidis has shown over all these years to be on the side of cycling both nationally and internationally and alongside the RFEC. "For us it is a great pride to be able to continue walking with Cofidis to promote Spanish cycling," said López Cerrón. Since 2012, Cofidis has sponsored some of the most important events of the national cycling calendar, as well as several Spanish championships.
In 2017, the entity expanded its collaboration with the RFEC, becoming its main sponsor and thus will celebrate five years supporting the most popular two-wheeler sport in Spain.
Cofidis is also the main sponsor of La Vuelta, Team Cofidis and the Spanish Paralympic Committee, with whom it has launched and the Cofidis Team of Paralympic Promises of cycling, within the Cofidis project, Pedaleando Contigo.
Photos from as.com