The Manchester club is interested in his situation, according to Footmercato. Barcelona has to close an important transfer to balance the accounts and be able to sign Messi.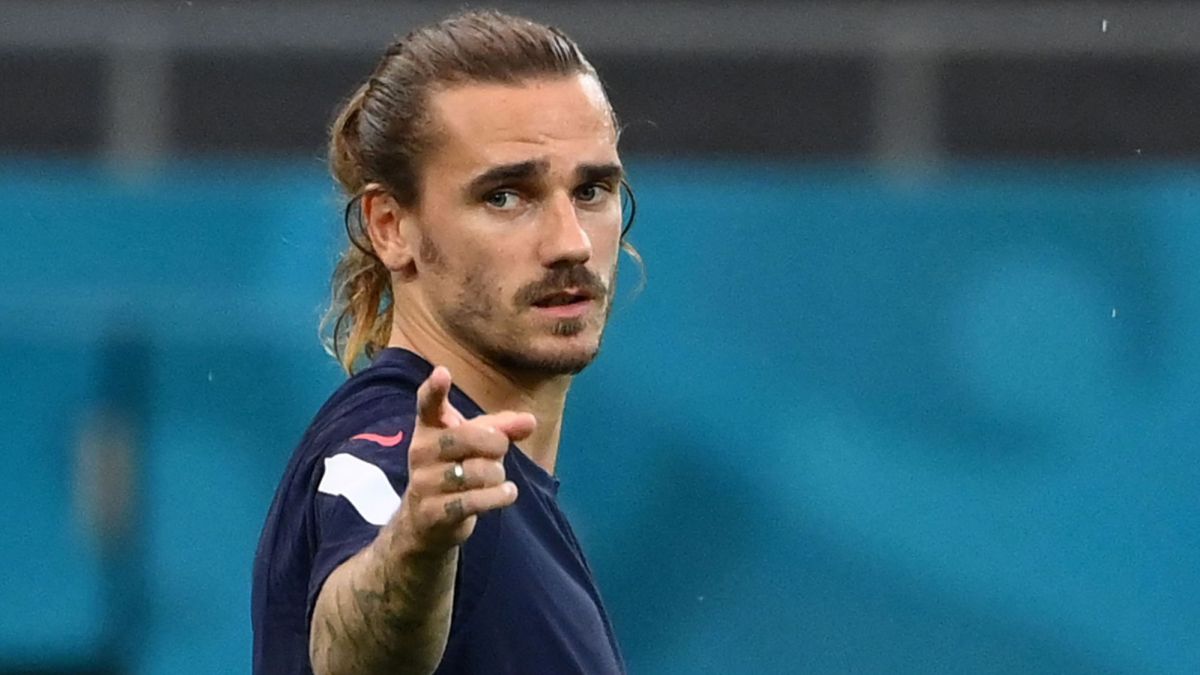 Barcelona does not rule out the departure of an important player. Koeman has recognized that "Messi is the priority" and there is concern. In that sense, Barcelona would need to close the transfer of a significant footballer to balance the accounts and have room to re-sign Messi. In this way, Griezmann could be the sacrificed and Footmercato reports in France that there are already contacts between the French player and Manchester City. Kane is one of the options, but in the last hours the English club probes Griezmann's to occupy the place left free by Agüero, who precisely signed with Barcelona.
Efforts to keep Messi can lead to a painful situation. Barcelona would not be the first club in times of pandemic to be forced to do so. Inter have just transferred Achraf to PSG because it was necessary to make their financial situation viable for the new year. That cost Conte's resignation. In Barcelona everything happens through Messi and, at the point, the transfer of players like Dembélé, Coutinho or Griezmann can serve to solve it.
Footmercato explains that Guardiola would have called the French international in person to know from his own mouth how the situation is and what his idea is. City had Kane in their sights, but Tottenham's claims for him push him away. In that case, Guardiola wants to explore all the options and Griezmann's, of course, fits. The French media adds that Barcelona would not put obstacles in their way, as long as the offer served to clean up their accounts.

Photos from as.com