Chiellini: free agent and no offers
Giorgio Chiellini's agent, Davide Lippi, confirmed to Radio Radio that his client "is waiting for Juventus", but that "no one has called him yet."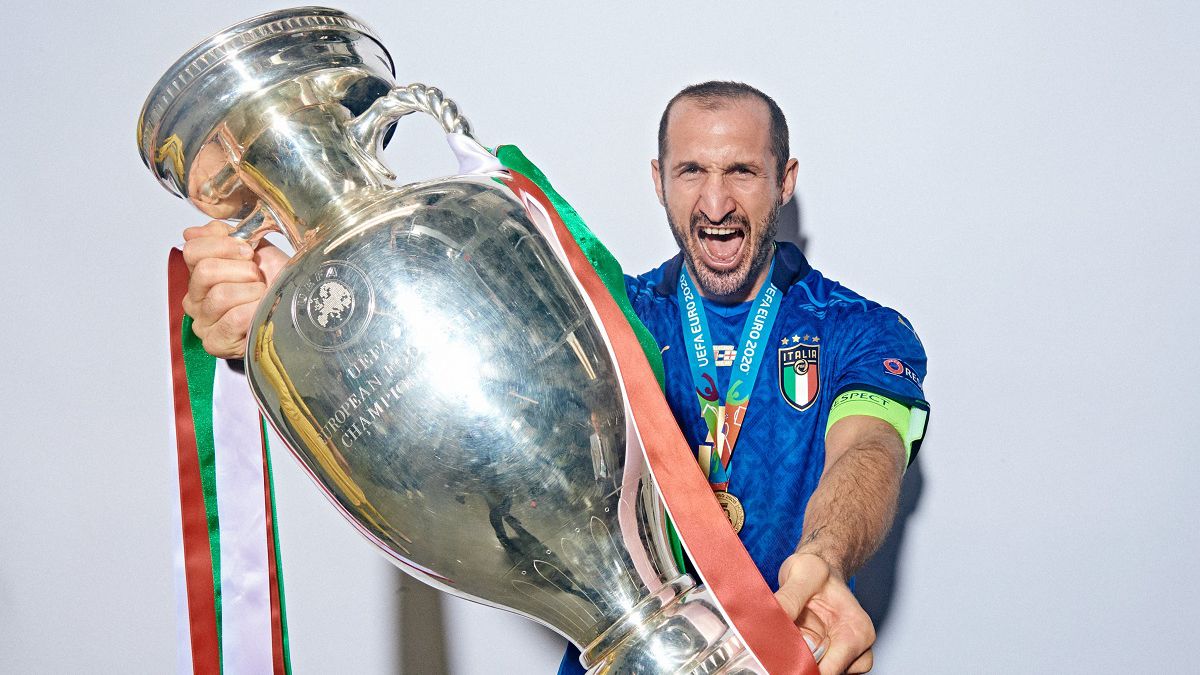 June 30 was the date many great contracts in the world of soccer expired. All eyes, obviously, were focused on the figure of Leo Messi and Barcelona. Meanwhile, in the midst of the Eurocup dispute, there was another figure who said "goodbye" to an almost historical link. Giorgio Chiellini and Juventus parted ways after 16 uninterrupted years of marriage. Although his new return is expected, the Italian footballer's agent has stated that they still do not receive any calls.
"First they have to make an offer. To this day, there are none. We are waiting for Juventus to tell us when we can sit down and talk, "said the agent of the recent European champion. He also wanted to rule out a possible withdrawal, with the aim of reaching the Qatar World Cup in 2022. "To think of Chiellini off the pitch at the moment is crazy. What he did after tearing his ACL is incredible. What feeds him is passion, and we saw in the Eurocup that passion is still very strong, "he clarified.
"It was a symbol of Juventus for many years and we are waiting for a club. Now he is the only free agent of the Italian national team ", Lippi once again emphasized. Despite not being present at the XI of the Eurocopa, the tournament that Chiellini caught on was magnificent. Above all, in the final instances. In the memory will remain how together with his most faithful partner, Leonardo Bonucci, they dried Romelu Lukaku, Kevin De Bruyne, Harry Kane, Raheem Sterling ... All with 36 years behind them.
Because it is difficult to see a player of his caliber without offers in the middle of July, just over a month after the start of the new season. A guy who gives everything for the shield he defends, who arrives at the stadium dancing and with a smile from ear to ear one hour before the final of a European Championship. That in minute 120 of extra time he is able to cut a ball and reach the opponent's area to play a last possession. In addition, putting the finishing touch to a complicated season weighed down by numerous muscle injuries. Chiellini was able to raise the glass at Wembley. That is 'The Italic Gorilla' (that's how he called himself in a video that he published on his Twitter as a summary of the European event), which still has a rope for a while, either in Turin or in any other corner of the world. His goal is more than clear: Qatar World Cup.
Photos from as.com