Chelsea look for formulas to take Jules Koundé
The economic differences still persist, although the London club wants to lower the cost with the inclusion of center-back Kurt Zouma.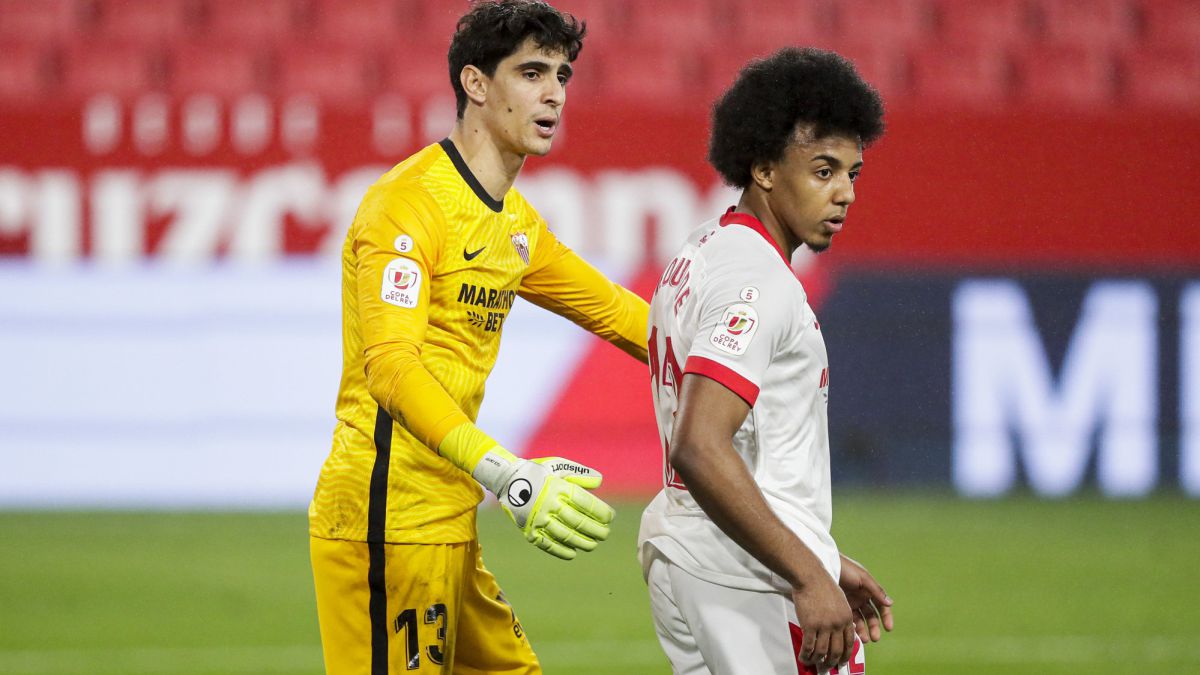 Chelsea wants to push for insistence to take Jules Koundé from Sevilla, turned into their greatest object of desire to improve the performance of their defense. Negotiations between the two clubs are already on the table and for now the economic differences still persist. In this context, the English club is willing to include in the operation one or two pieces that can convince the Nervionenses to let the French defender go, one of them being the central Kurt Zouma, 26, who would cover that gap in the center behind Julen Lopetegui. But there is room for more avenues in a negotiation that may drag on in the next few days.
According to various sources from Italy, Chelsea would have already offered an amount that ranges between 30 and 35 million euros in addition to Zouma's pass in exchange for Koundé. It will be an insufficient movement for the Nervionense team, which always pointed to the clause of its player (close to 80 million) to say yes to his goodbye. The player's desire is to take another leap in his career and Chelsea would fulfill his aspirations in the face of that change of scenery that was not viable a few weeks ago with the interest of Tottenham.
Sevilla is waiting for more movements knowing that there are quite a few edges in that first offer. This is an operation similar to the one signed days ago with Bryan Gil and Tottenham, although at present higher amounts are expected from Chelsea in this exchange of centrals. Monchi has several movements in anticipation of a possible exit from Koundé and also manages alternatives in other positions that could be executed with the incomes that come if Koundé finally takes the exit path.
Photos from as.com