Chelsea forgets Haaland and puts 60 million for Lewandowski
Faced with Dortmund's refusal to sell their star, at Stamford Bridge they change their objective, according to 'The Sun'. It will not be easy to convince Bayern.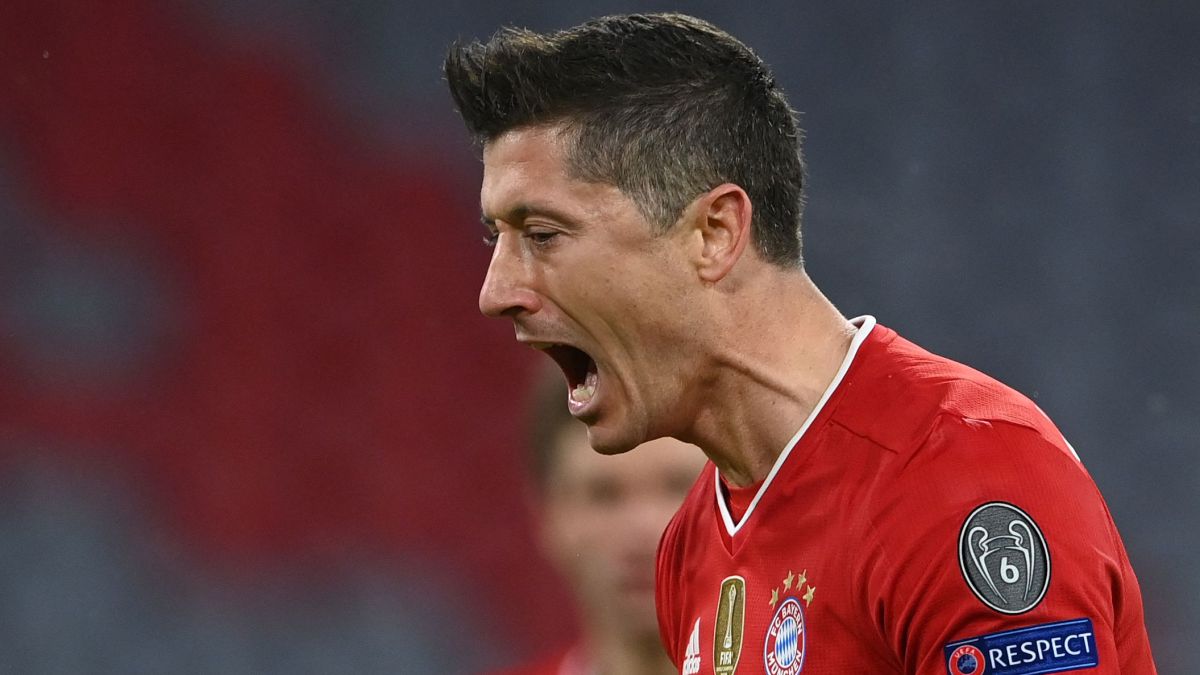 Chelsea want a striker and they want him now. For this reason, in the face of Borussia Dortmund's refusal to sell this market to Erling Haaland, the European champions will not sleep and will go after Robert Lewandowski. The Polish, with a contract until 2023, would be a cheaper operation and from Stamford Bridge they plan to offer about 60 million euros to convince Bayern, according to The Sun.
The lack of mordant of Timo Werner in his first year in London makes the signing of a '9' in a matter of status for Tuchel's. More taking into account that Olivier Giroud is already a new Milan player and Tammy Abraham is looking for fate, since the landing of another striker would leave him, at 23, without timing. Haaland ventures impossible, since in Signal Iduna Park they will not facilitate their goodbye until 2022, now that the Borussen are breathing economically after the sale of Sancho to United. Thus, it is difficult to imagine a better footballer than Lewandowski to end a team's lack of goal.
Time does not pass for the Polish international and his numbers, far from suffering, improve year after year. For example, last season, in which, in addition to becoming the Golden Boot, he beat the record of 40 goals in a single season in the Bundesliga that Gerd Muller owned thanks to the forty-first he scored on the last league matchday. In total, 48 goals in 40 games, a goal every 70.6 minutes, almost nothing.
Likewise, the situation with Haaland also places the 32-year veteran forward on the radar of Real Madrid or Manchester City, in search of a '9' that provides that extra gunpowder that both teams suffer from. Guardiola tries to get ahead of the white team, for whom our protagonist waits, and now he would also have to fight with the blue obstacle, but in Munich they are not for the work of getting rid of their star. It will not be easy to get Robert out of the Allianz, whoever the bidder is.
Photos from as.com