Cayetana Fernández and Andrea Revuelta, chosen for the Solheim Cup 2021 junior
Captain Annika Sörenstam has selected the two Spaniards to be part of the European team against the US team.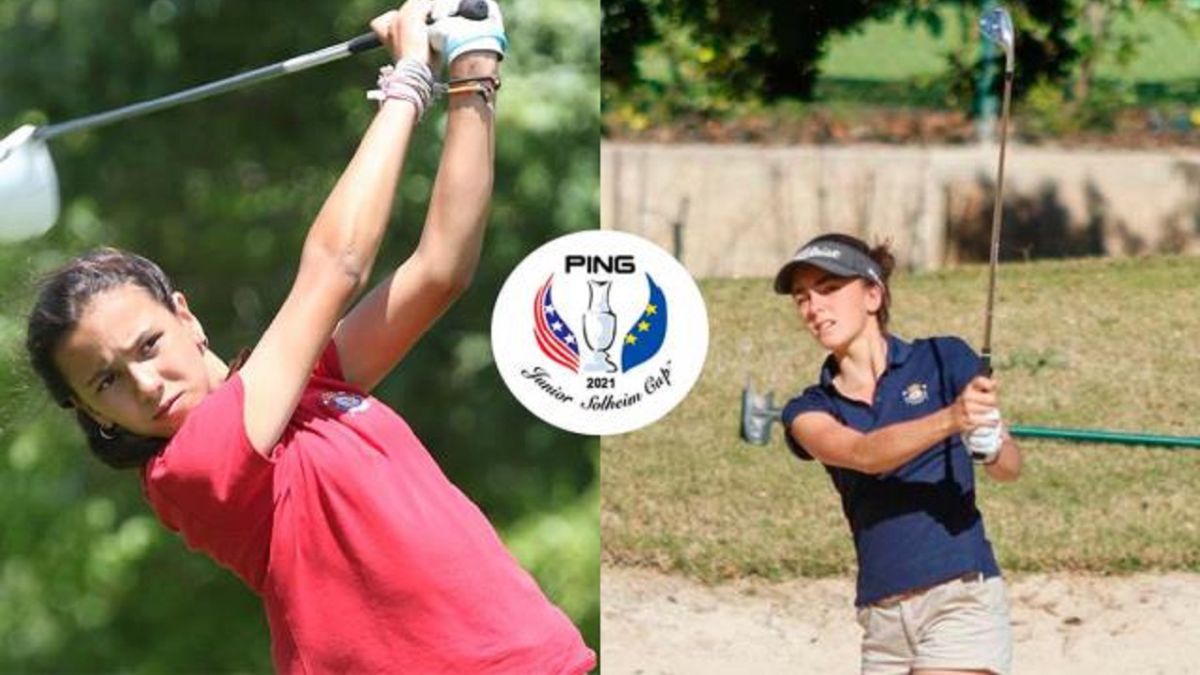 Spanish golfers Cayetana Fernández and Andrea Revuelta will be part of the European team of the PING Junior Solheim Cup 2021, after being selected by captain Annika Sörenstam, the organizer confirmed this Monday.
The former Swedish nationalized American golf player has chosen two Spanish women among the seven members of the PING Junior Solheim Cup 2021 team, a biennial competition that will be played on September 1 and 2 at the Sylvania Country Club in Toledo, Ohio (United States) as a prelude of the Solheim Cup that will take place from September 4 to 6 at the Inverness Club in the same town.
Cayetana Fernández, recent winner of the Absolute Spanish Championship held in early June at the Real Club de Golf de La Coruña, and Andrea Revuelta, Spanish Under-18 champion at Sherry Golf (Jerez de la Frontera), will be part of the European team who will face the United States in the 11th edition of the tournament.The Danish Amalie Leth-Nissen, the French Constance Fouillet, the German Paula Schulz-Hanssen and the Swedes Meja Örtengren and Nora Sundberg will also be in the team, while the five remaining players will be announced on July 26. Nora Angehrn, former LET player and coach of the Swiss national team, will be vice captain of the European team.
As travel restrictions have influenced the qualification process, the team has been selected taking into account various factors, such as performances in the PING Junior Solheim Cup qualifying tournaments, performance in other national and international tournaments, the reports of the national team coaches and the opinion of the captain, Annika Sorenstam.
"We have been through a very strange couple of years because of the covid and many national teams have not been able to travel, so the girls have not had as many opportunities to play. That said, it is a pleasure to announce these seven members of the European team of the PING Junior Solheim Cup. We have a young but talented team and I am really looking forward to working with them, "said Sörenstam, who played the Solheim Cup eight times.
Photos from as.com