Madrid will make official in the next few hours that the full-back extends his contract, which ended in 2022, three more years (until 2025). This is how he rewards his career.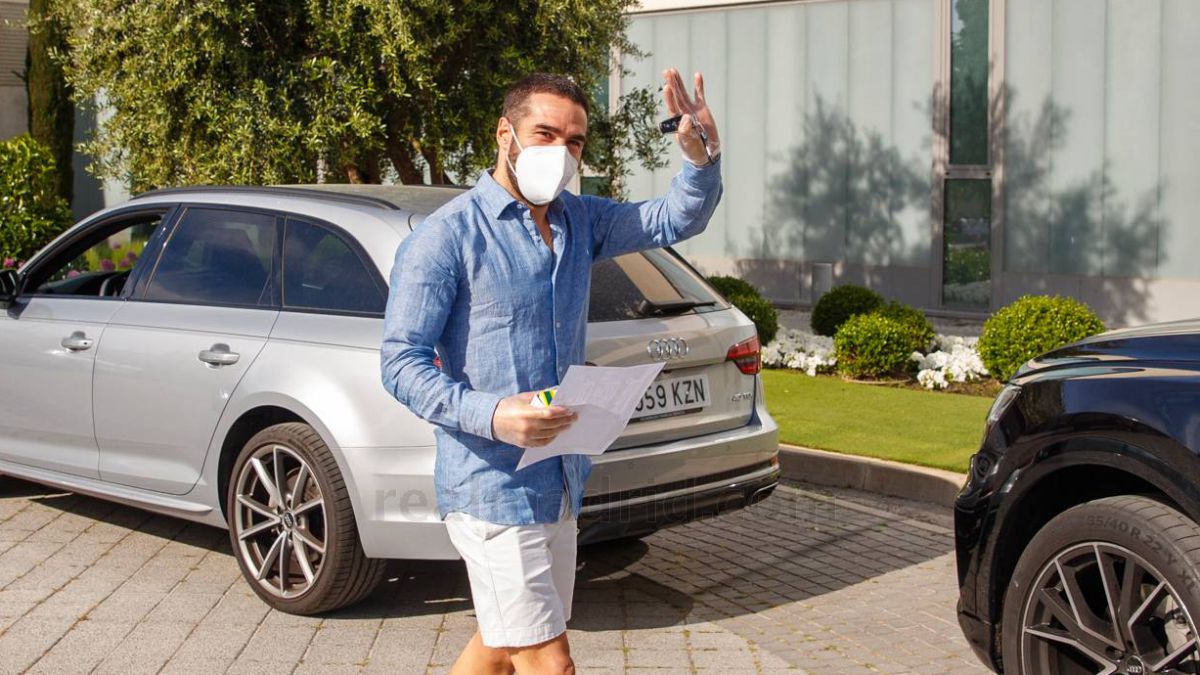 Real Madrid have secured their starting right-back for three more years. The entity will make official in the next few hours that it has reached an agreement with Dani Carvajal (29 years old) for the renewal of his contract. Both parties, player and club, reached this agreement at the end of last season. But it is now when it becomes official and when it has been signed with the signature.
Carvajal was one of the players who was, like Isco, Varane or Marcelo, in that dangerous fork of ending their contracts in 2022. But the full-back, unlike Isco or Marcelo, is a strategic player for Real Madrid, owner of the right wing in recent years and a symbol player, as he was the one who laid, together with Di Stéfano, the first stone of the brand new Sports City.
Last season was an injury ordeal for Dani Carvajal. Despite this, Real Madrid wanted to reward his impeccable career at the club by giving him this new three-year contract. The defender will finish that new contract with 32 years and then he will renew season by season. There was no difficulty in reaching the agreement, since the footballer, as a club man, has adjusted to the economic moment that the entity is experiencing due to the fall in income derived from the coronavirus crisis.
With this renewal, Madrid closes the chapter of the extensions of players who end their contract in 2022. Varane has been profitable with the sale to United that leaves between 40 and 50 million euros in cash, and there is no intention of moving a tab with respect to Isco and Marcelo. The club is counting on the Brazilian to stay this season. Instead, he is open to receiving offers for Isco. At the moment none have arrived. The Malaga midfielder, for his part, is also open to leaving Madrid until the last market day.The other two cases of men who ended in 2022 are Bale, who has made the decision to continue his last season at Real Madrid and then think about a future in MLS that will ensure that he can get to the Qatar 2022 World Cup in shape, and Nacho, whom Madrid also renewed just a few dates ago.
Photos from as.com