Former Formula 1 driver and current Senator of Argentina, Carlos Reutemann died this morning after spending several days in hospital. He was 79 years old.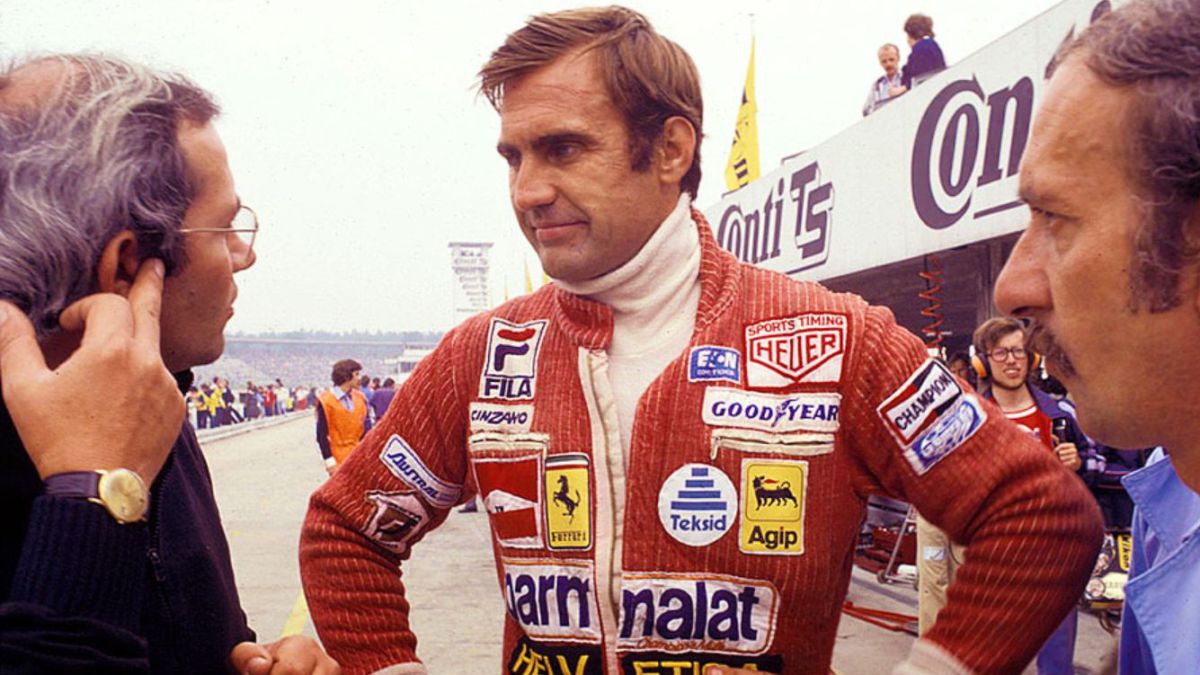 The former Formula 1 driver and National Senator Carlos Alberto Reutemann died this morning after spending several days in the Santa Fe Sanatorium. According to the doctors, he suffered in the last hours a worsening in his picture of "anemia, hypoalbuminemia, infection and hemodynamic instability" . Finally, this morning his daughter Cora confirmed it on social networks. He was an idol of sports car racing that later jumped into political activity in the 1990s, led by Carlos Menem.
Reutemann was admitted to the city of Santa Fe on May 5 with severe stomach pain and dehydration. Then he was referred to the Sanatorio Parque de Rosario because it was necessary to do a particular study that is only carried out in that effector. "Lole" already had a history of digestive diseases. In 2017 he had undergone surgery in New York for a biliary deficiency, and it is estimated that his current condition would be related to sequelae of that condition.Reutemann, in the elite of Formula 1:
"Lole" had a huge career as a Formula 1 driver. He was in the Great Circus for ten years between 1972 and 1982. He competed for the Brabham, Ferrari, Lotus and Williams teams. In his career in the highest category of motorsport, he won 12 victories, 45 podiums and six pole positions in 144 scoring races, in addition to two victories in non-championship races.In 1981 it was his best year in the world championship, where he had beaten his teammate, Alan Jones, and lost the title by just one point to the champion, Brazilian Nelson Piquet.
From the boxes to politics:
In the 90's, Carlos Menem was elected Governor of the Province of Santa Fe for the period 1991-95 for the Justicialista Party. He was also a Conventional Constituent for the reform of the Constitution of Santa Fe in 1994. After being elected as Senator, he had a second term as Governor between 1999 and 2003.
Since 2003 he was elected again as Senator, where he was reelected in 2009, and then in 2015 he was reelected but already with an agreement with Mauricio Macri to be part of Cambiemos, where his term expired in December 2021.
Photos from as.com