Cándido Carrera, Dani Sordo's new co-driver
The Cantabrian has decided to end his relationship with Borja Rozada by not achieving the expected rapport.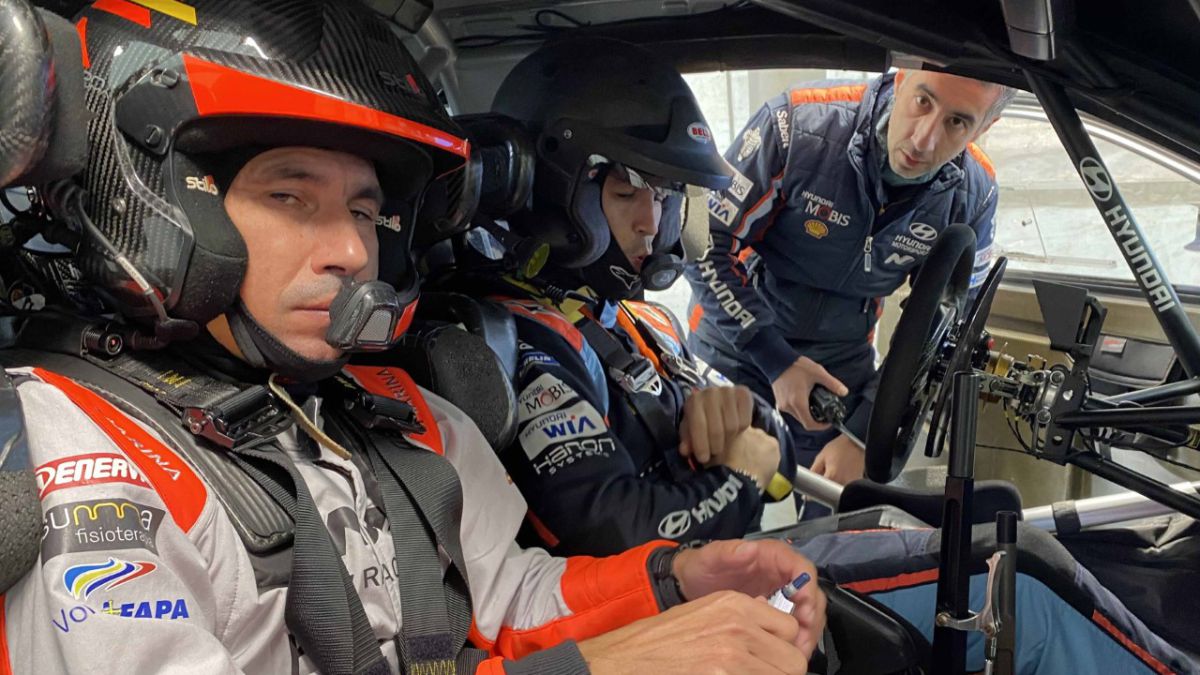 New partner change for Dani Sordo. After signing Borja Rozada to cover the loss of Carlos del Barrio in the passenger seat, the Cantabrian has just announced that from now on it will be Cándido Carrera who will sit on his right. The lack of rapport with Rozada has pushed this unexpected relief.
"I am grateful to Borja for his dedication and professionalism", explained Sordo. "He has shown me to be a great co-driver inside and outside the car, but, unfortunately, despite the enormous work that the two of us have done to get on one hundred percent, my understanding of the notes on the stages has not reached be perfect. I hope to connect with Cándido Carrera as soon as possible and be able to celebrate great successes together this year. "
Carrera already attended the Monte Carlo Rally test last December, but in the end Sordo opted for Rozada, who had achieved two consecutive two-time Spanish championships in previous seasons with Pepe López. In the Monegasque event, Dani competed with Del Barrio, their last date together so far, but from Portugal, Rozada has been the Cantabrian's partner. They have run together in the Portuguese event, in Sardinia and in the Kenya Safari, until they have decided to end their relationship.
Cándido Carrera also has great experience. He has competed to the right of 'Rocket' Suárez, Pepe López, Albert Llovera, Emma Falcón or Daniel Alonso, among others. With the latter he has just achieved victory in the Weiz Rally in Austria, a valid test for the European Championship for historic vehicles. The competition debut of the new couple is likely to take place at the Acropolis Rally of Greece next September.

Photos from as.com