Canal + leaves French football economy in suspense
According to L'Equipe, the historic French channel has communicated to the LFP its intention to break the contract it has signed until 2024 to broadcast Ligue 1.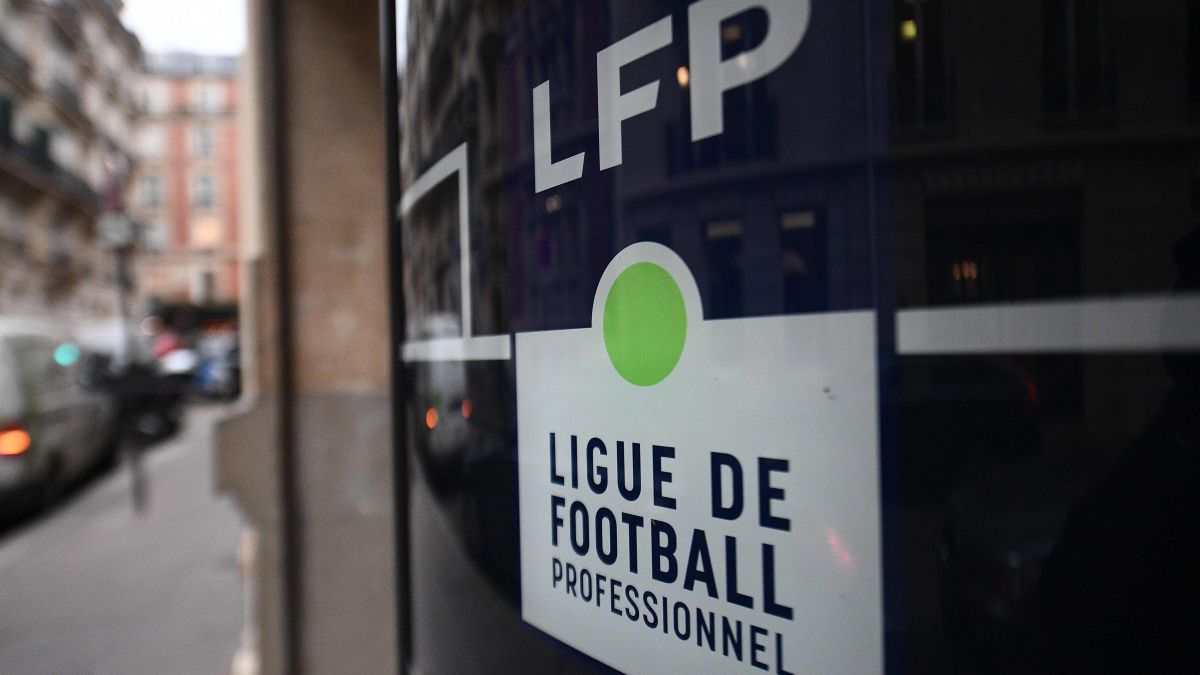 If last season it was Mediapro that caused an unprecedented crisis in French football by breaking the television rights contract, now it is Canal + France that is on the way to emulate it. According to L'Equipe, the historic French channel has already communicated to the LFP its intention to break the television rights contract that it signed until 2024.
The document, which links Canal Plus France and BeIN Sports (outsourced) at a rate of € 332 million per year, could be resolved by the French audiovisual group after disagreeing with its conditions. Canal Plus has to pay on August 5 a first amount of 55 million that, except for surprise, it will not make. This would leave the LFP in an extreme situation, since it would not have a channel to broadcast two matches of the first day of Ligue 1, scheduled for August 6 to 8.
For its part, BeIN Sports, the chain owned by Al-Khelaïfi and which appears as a subcontractor in the television rights contract, is also not in charge of making the payment for the two matches that it has acquired per day until 2024. L'Equipe indicates, the LFP is already thinking about taking the pertinent legal measures and bringing both channels to trial through the Paris Commercial Court.Amazon presents its offer for the next years
Starting this summer and for three years, Amazon will broadcast 8 out of 10 Ligue 1 matches per day, as well as 8 out of 10 Ligue 2 matches. The platform has announced the creation of a channel dedicated to the matches of the French league. To subscribe, you must be a customer of the Amazon Prime service and pay a bonus of 12.99 euros per month to enjoy this channel.In summary: watching Ligue 1 and Ligue 2 will cost between 17 and 19 euros per month, depending on your basic Amazon subscription. "Starting August 6, Prime Video Ligue 1 will exclusively broadcast 8 matches on each day of the championship for the next three seasons, including in particular the top 10 posters of each season," said the Amazon statement.
"The first match broadcast on Prime Video will be the Trophée des Champions, a match between Paris Saint-Germain and Lille OSC in Tel Aviv on August 1, available at no additional cost to all Prime members in France," the statement continued. . Users will also have access, at no additional cost, to a 75-minute program that reviews the best of the weekend's matches.

Photos from as.com