Burger fondness that weighed on a United star: "Could have been the best"
Rafael and Fabio da Silva agreed with Anderson at United and say that "he would have been the best in the world" in his autobiography if he had been more professional.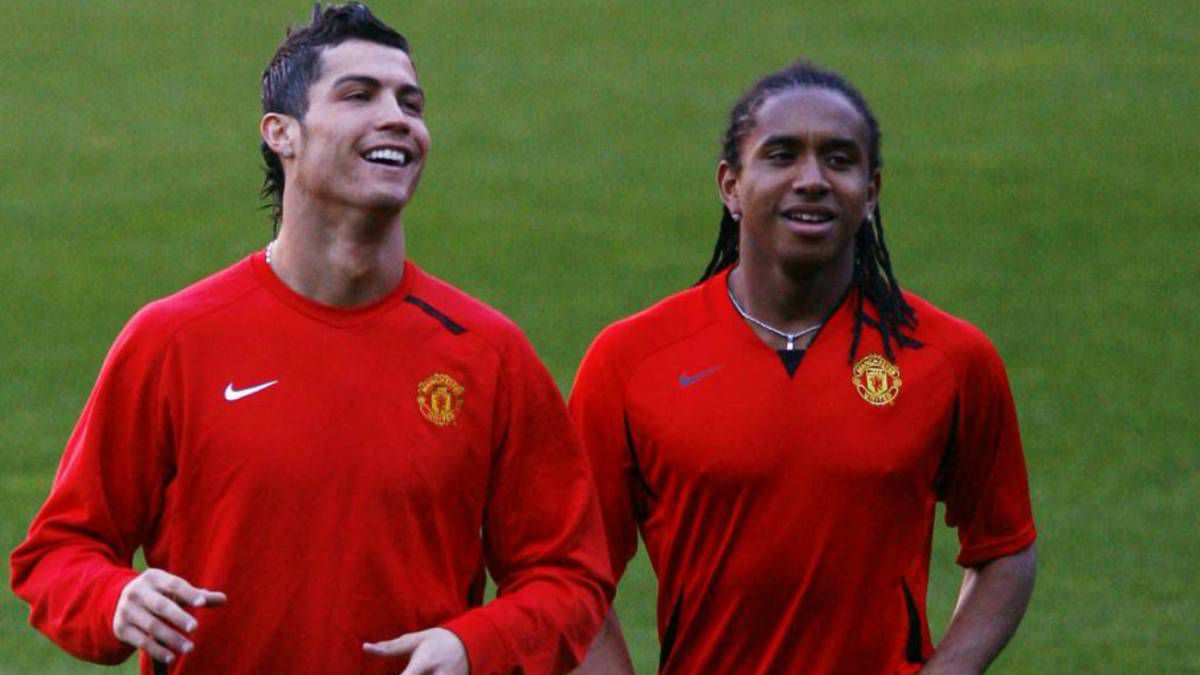 Anderson Luís de Abreu Oliveira, known simply as Anderson, was called to stardom when Manchester United, in 2007, paid Porto 30 million euros for his signing. At the time he was 19 years old and he was one of the biggest promises on the planet. In 2008 he took over the Golden Boy and the midfielder was expected to be a capital part of the successes of the Red Devils of the future with Cristiano Ronaldo or Wayne Rooney.
He managed to triumph collectively, but individually he fell far short of the ceiling that ventured him: he only started 117 times in seven and a half years at Old Trafford. One of his former colleagues, Fabio da Silva, slips into his autobiography (written jointly with his twin brother Rafael) an addiction that would have played a fundamental role in his stagnation: hamburgers.
"We could ride the team bus, pass a gas station on the highway and hear Anderson jump up and impulsively yell, 'McDonald's, McDonald's,'" the 31-year-old full-back writes in his book. "I was crazy, but I love him. If you give him a soccer ball and he plays freely, if he had a good run of games, he was as good as any other player in the league," adds the now Istanbul footballer Basaksehir.
"He had a lot of important injury problems, in addition to his eating problems in the way he did it, this started to affect him. It was not a coincidence that his best form came when he chained many games in a row, because at that time I couldn't eat that much, "adds Rafael, who is clear that the career that Anderson, retired in 2020, has enjoyed has been far from what it could have been.
Something that is extracted from the following sentence: "I will say something about Anderson, if he had been a more professional footballer, he could have been the best in the world. I mean this totally seriously. I don't know if he ever took anything seriously. he loved the easy and simple life. " The former midfielder, as we said, retired last year after spending two seasons at Adana Demirsport, where, at 33, he holds the position of assistant coach. As a curiosity, there he coincides with another peculiar footballer with a career far from what was expected, a Mario Balotelli who has placed the Turks on the football map with his recent signing.

Photos from as.com