British Open: schedules, TV and where to watch golf live
Check here how and where to watch the 2021 British Open golf live, which will take place from 15 to 18 July at the Royal St. George's, Sandwich.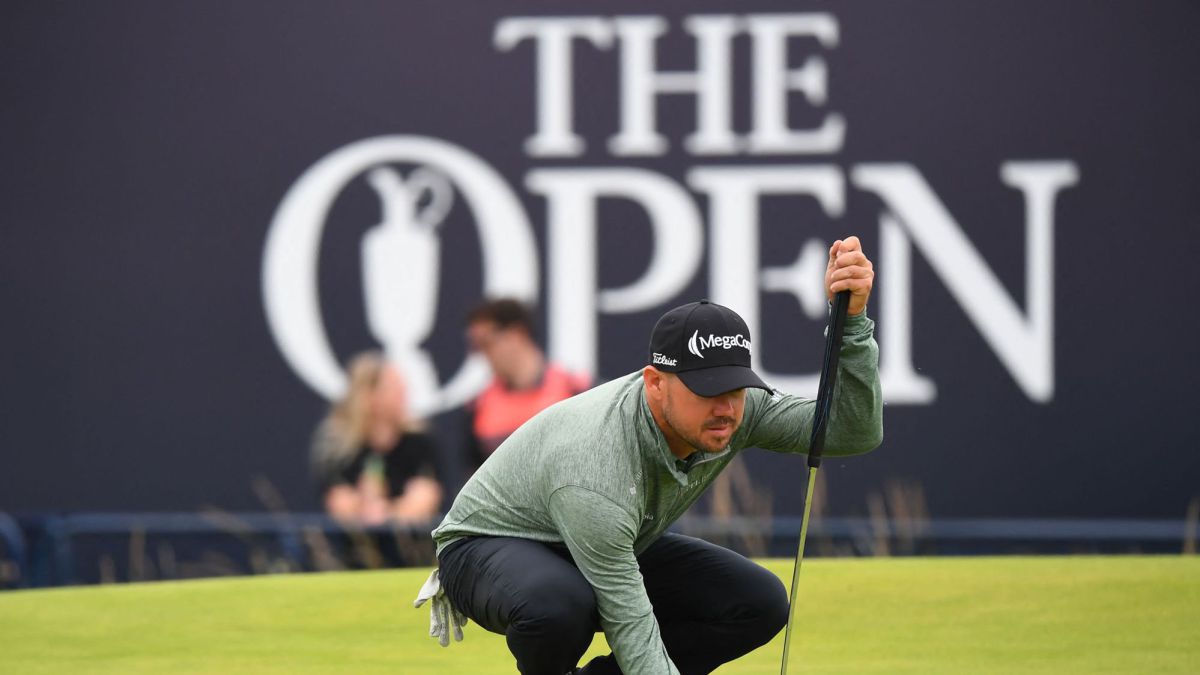 Here is the fourth and final Major of the season. This 149th edition of the British Open will be held at the Royal St. George's. Jon Rahm, Sergio García, Rafa Cabrera Bello, Jorge Campillo and Gonzalo Fernández-Castaño will be the representatives of Spanish golf.
What time does the British Open 2021 start: hours
The second day of The Open starts tomorrow at 07:35 in the morning, peninsular time. At 10:03 it will be Rafa Cabrera Bello's turn. The next Spaniard who will take the field at 12:58 is Gonzalo Fernández-Castaño. At 15:15 it will be Jorge Campillo's turn. John Rahm's turn will be at 3:59 p.m. Sergio García will close the day of the Spaniards at 16: 32.
How to watch the British Open on TV and online
As usual, Movistar Golf (dial 57 of Movistar +) will be the channel that will broadcast The Open. Tomorrow, Friday 16, it will broadcast from 07:30 to 21:00. On Saturday 17 it will be from 11:00 a.m. to 9:00 p.m., while on Sunday 18 it will be from 10:00 a.m. to 8:00 p.m..Follow the British Open at As.com
In As you can also enjoy great coverage of the British Open through our website, where you can follow everything that happens on the Royal St. George's pitch.
Photos from as.com