Brandon Thomas is Málaga's fourth signing
Malaga has made the signing of Brandon Thomas official. He signs for one season with the option of two more and arrives after rescinding with Osasuna.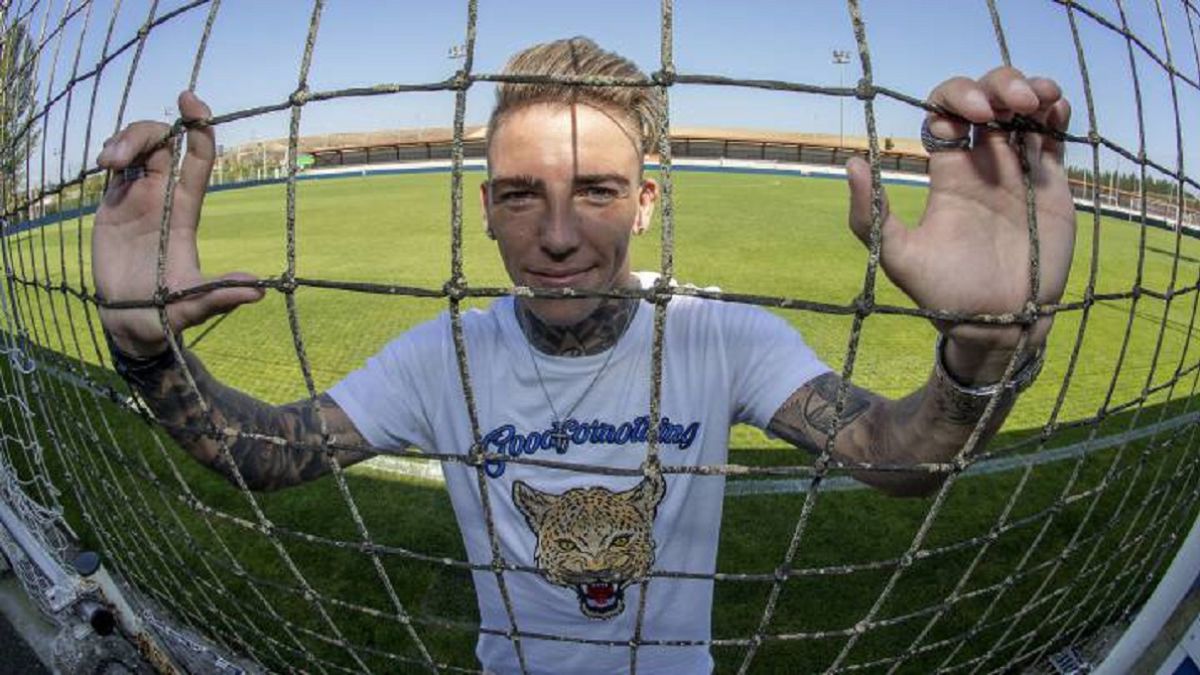 Brandon Thomas is Málaga's fourth signing. The club has made it official. The Mallorcan striker signs for one season with an option for two more and arrived with a letter of freedom after terminating the year of his contract with Osasuna. In this way, the forward joins Javi Jiménez, Paulino de la Fuente and iSmael Gutiérrez.
The negotiations to achieve this incorporation were not easy, although the skill of Manolo Gaspar, Malaguista sports director and the player himself, who wanted to come, paved the way. Málaga encountered a dangerous adversary in the race to obtain his contract. It was the Alcorcón. But the Spaniard was clear that his wish was to play at La Rosaleda.
Brandon, 26, is a fast, talented and offensive footballer. He can be a reference forward although he likes to start especially from the left wing. He stood out a lot in Mallorca in whose lower categories he was forged. An ascending career that earned him to be transferred to Rennes for three million euros, which was great for the Vermilion club, which was stuck in a tough bankruptcy process. After a campaign in France he returned to Spain to sign for Osasuna, which in turn loaned him to Girona and Leganés. Now he comes to Malaga wanting to eat the world.
The Blue and Whites continue to work to strengthen their squad and now the closest target seems to be Beis goalkeeper Dani Martín.

Photos from as.com