Brahim is already in Milan: the '10' awaits him
The man from Malaga arrives on loan for two seasons and the Rossoneri, who are betting heavily on him, have promised him the number released by Calhanoglu.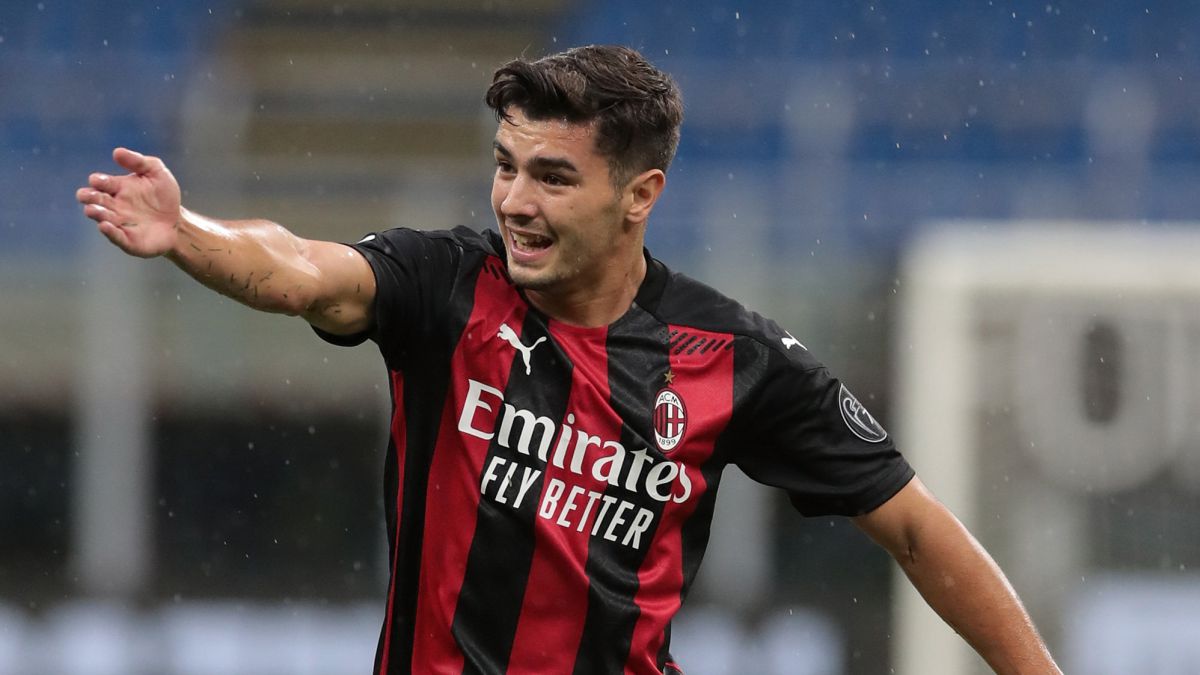 Milan already have Brahim Díaz back. The man from Malaga arrived at Linate airport today, telling the press that he was "super happy" to have returned. Coach Stefano Pioli always considered him a priority and, for this reason, he promised him the number '10' left free by Hakan Calhanoglu, now an Inter player. The operation will become official this Sunday, and as reported by AS, the madridista will arrive in Italy on loan for two seasons, a duration that will make it possible to take advantage of the tax advantages of the Crescita Decree, the Italian 'Beckham law'.
Madrid, as they wanted, will not lose control over the future of the player, who for his part always had a clear intention of leaving the door open to be able to return to the white club and be a protagonist there.
Meanwhile, he will continue to be the protagonist with Milan, where he closed the course in crescendo. From September the Champions League awaits you. In his first Italian year, he added 39 games, four assists and seven goals. One of them, against Juventus in May, will be remembered for years for his beauty and for having opened the scoring of the first Milan victory in Turin after a decade of waiting.

Photos from as.com