Borja García, first positive from Huesca
The Madrid player is isolated by COVID-19. He was vaccinated with Janssen last Wednesday.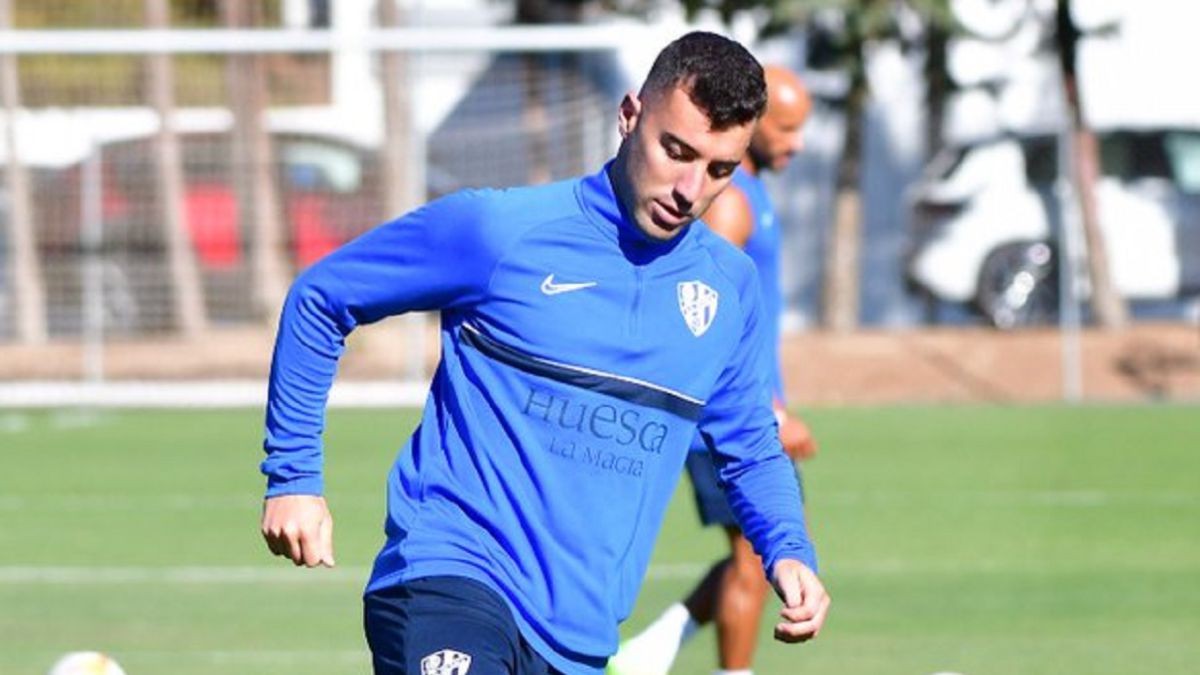 Huesca has activated all the alerts with the positive for COVID-19 of Borja García. The footballer was vaccinated with the rest of the team with Janssen last Wednesday and since Thursday he did not train with the rest of his teammates when he noticed a few tenths of fever. The club has tested the entire Barça bubble and they are awaiting the results. Borja did not participate in the friendly that the Huesca played in Zubieta against Real Sociedad. Borja suffered a false positive last season that left him out of the Catalans' plans for a day. This course the Madrid midfielder is the first case of Huesca. Only Javi Galán, who had tested positive before the preseason began, had been the closest that the Alto Aragonese had been during this start of the season.
Photos from as.com