Bordalás-Juan Ignacio, a derby of first cousins
The teams of the two technicians from Alicante meet this afternoon at Pinatar Arena (6:45 pm). Gayà and Maxi will make their debut at Valencia; Vickic and Zapater are doubts at Zaragoza.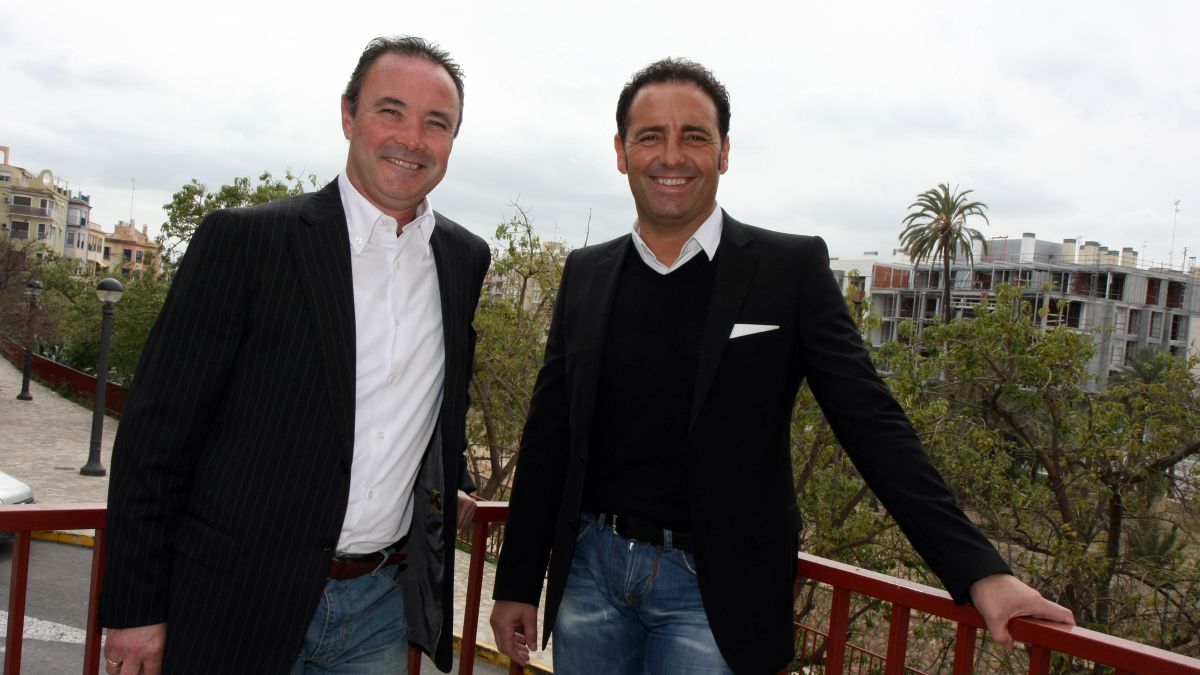 The Valencia-Zaragoza this afternoon (18:45, Gol and Aragón TV) would not go beyond one more summer gig if it were not for the reunion of two first cousins on the benches: José Bordalás and Juan Ignacio Martínez. A unique story, since both began to play together as children, in the Rabasa neighborhood, in Alicante, and have ended up succeeding as coaches in Spanish football.
They have never met in the First Division. Juan Ignacio reached the elite first and directed the best Levante in its history, qualifying him to play the Europa League. Bordalás, for his part, reached the First Division just when Juan Ignacio left to train outside of Spain. But he also qualified a humble man, Getafe, for the Europa League. And now with the Zaragoza coach back to Spain and Bordalás in Valencia they meet in a summer friendly.
Their mothers were sisters and the two of them were always the most advanced in a family where soccer and bulls were breathed. As technicians they faced each other in Second, four times, always with Bordalás in Elche and JIM in Cartagena. Today coach Ché won twice, today Blue and White once and tied in another. It will be a reunion of first cousins.
The 'Chino' against the 'Romano', as they are still known in the neighborhood, will be measured in a summer friendly. The final result is unimportant, but with a lot to prepare for both. Valencia and Zaragoza debut on Friday, August 13, in just 17 days, and there is still a lot of work to do. The Chés, between injured and those who are yet to arrive, are in the frame. Of course, two of its props will debut: Gayà and Maxi Gómez. Zapater and Vuckic are doubts at Zaragoza. Valencia counts their preseason games by victories: Villarreal (3-2); Atromitos (3-0) and Cartagena (3-2). Zaragoza fell with Calahorra (2-0) and beat Elche (0-1) .
Photos from as.com