The Danish Barcelona striker, according to Esport3's 'Onze', appears in the famous billionaire magazine thanks to the properties and business with his uncle.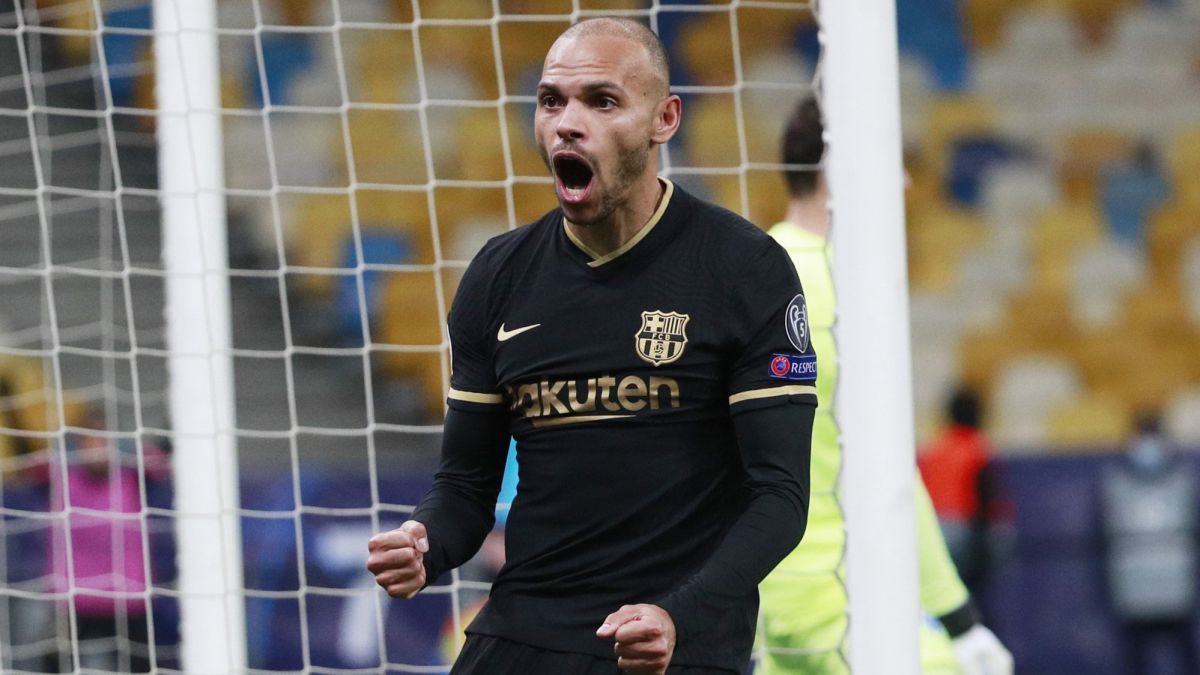 Forbes magazine is a specialized publication on business and finance. But if there is one thing she is known for, it is for her listings with the richest people on the planet. On this occasion, they have published one focused on athletes. In it, footballers, basketball and American football players, boxers, golfers ... There are precisely two Barcelona players that appear on the list, according to Onze de Esport3.
One, as is obvious, Leo Messi, in the midst of the maelstrom of whether he can finally sign again as a Barça player ... Or he has to leave. While, on the other hand, Martin Braithwaite breaks in. The Barça forward, international with Denmark and semifinalist of the Eurocopa 2020, has sneaked in as a millionaire. That yes, that the fans culés are not alarmed, since it is something that does not have to do everything with the salary that perceives as footballer of the Barça. In his case, that powerful patrimony he manages is thanks to the properties and businesses he has with his uncle.
This is due to the investments he has in the United States real estate market, with a family business with his uncle, Philip Michael, valued at up to 250 million. In addition, they have recently started the first smart home project in Philadelphia. But, as if that were not enough, Braithwaite also owns a clothing brand (Trente) together with his wife, Anne-Laure Louis; and even a restaurant located in the town of Gavá. Therefore, he may do better or worse on the pitch, but it is clear that success does accompany the Dane off them. A "wolf" of business.
Photos from as.com