The Everton coach is very interested in the Barcelona center-back, on sale after his bad year and the financial needs of the Blaugrana entity.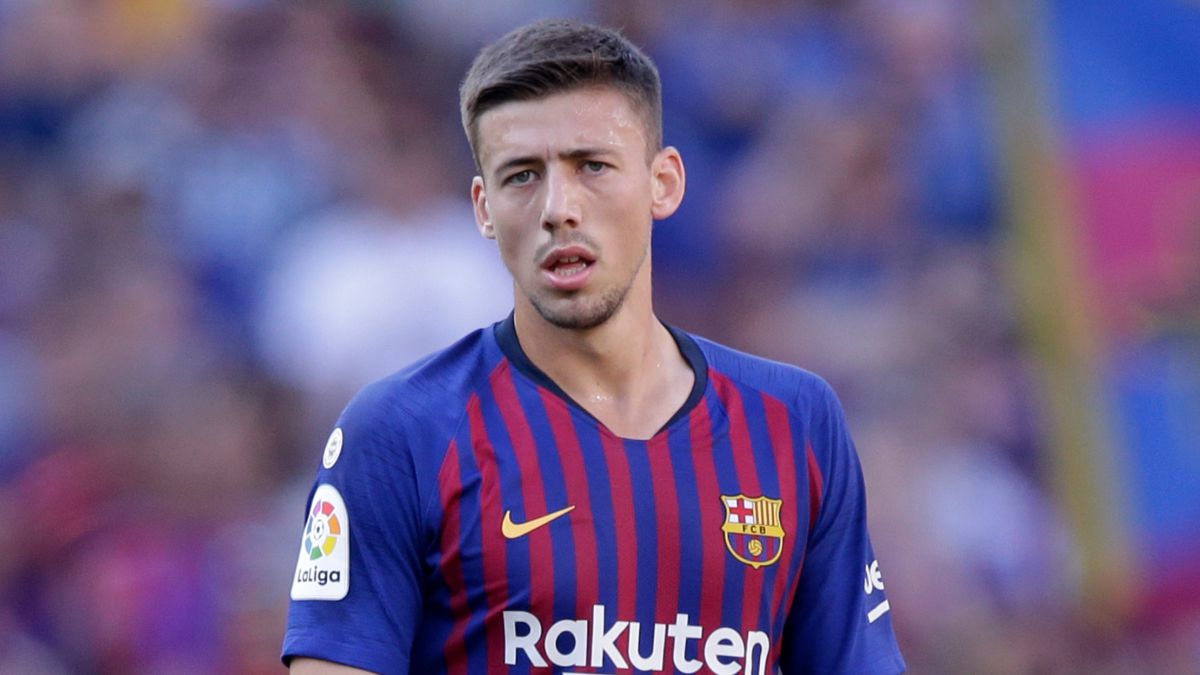 Clément Lenglet completed his worst season last year since joining FC Barcelona and LaLiga. The Frenchman started in Spain shining at Sevilla and after two good years there, Barça bet on him and paid the almost 36 million euros of his termination clause. As culé started with a great first campaign, but already the 19/20 season lowered its level and last year it performed even worse.
The Eurocup was the opportunity that had to redeem him and show that his bad season had only been an anecdote, but the tournament has had the opposite effect. Although he only played 46 minutes in the entire Euro, it did not take more for his more than questionable form to be seen.
The de Beauvais started against Switzerland in the round of 16 due to the multiple losses of the 'bleu' rear and was a disaster in the first half. Thus, Didier Deschamps replaced him to try to go for the match. France, however, ended up losing on penalties to the Swiss team and now, Lenglet is an even more controversial player than he was before the continental competition began.However, there are those who still believe in the former Sevilla player and could bet on him this summer. This is Everton, which is looking for a replacement for Yerry Mina, since it is not to Rafa Benítez's taste. The Spanish coach, who will replace Carlo Ancelotti on the bench, would have asked the French to reinforce the defense, according to 'FCBN'.
Despite the bad campaign that Lenglet has made, its market price is still high and is valued at 25 million euros, according to 'Transfermarkt'. However, the 'toffee' could try signing him for something less and would offer around 20 'kilos'. It remains to be seen if Barcelona, which needs income, accepts this proposal.Lenglet does not want to leave Barcelona
The footballer, however, made it clear in June that he does not want to leave. "I do not see myself out. I signed a new contract last season. I will be at Barça next year", declared Lenglet. These words make it clear that it will be difficult for him to agree to leave, although if Everton convinces him to be the leader of the defense, the situation could change. And that is the plan that Benítez has thought for him.
Photos from as.com