Benitez avoids talking about James' future at Everton
In his first press conference, the Spanish coach left in the air what will happen with the Colombian midfielder. "Now it is important to talk about the team," he said.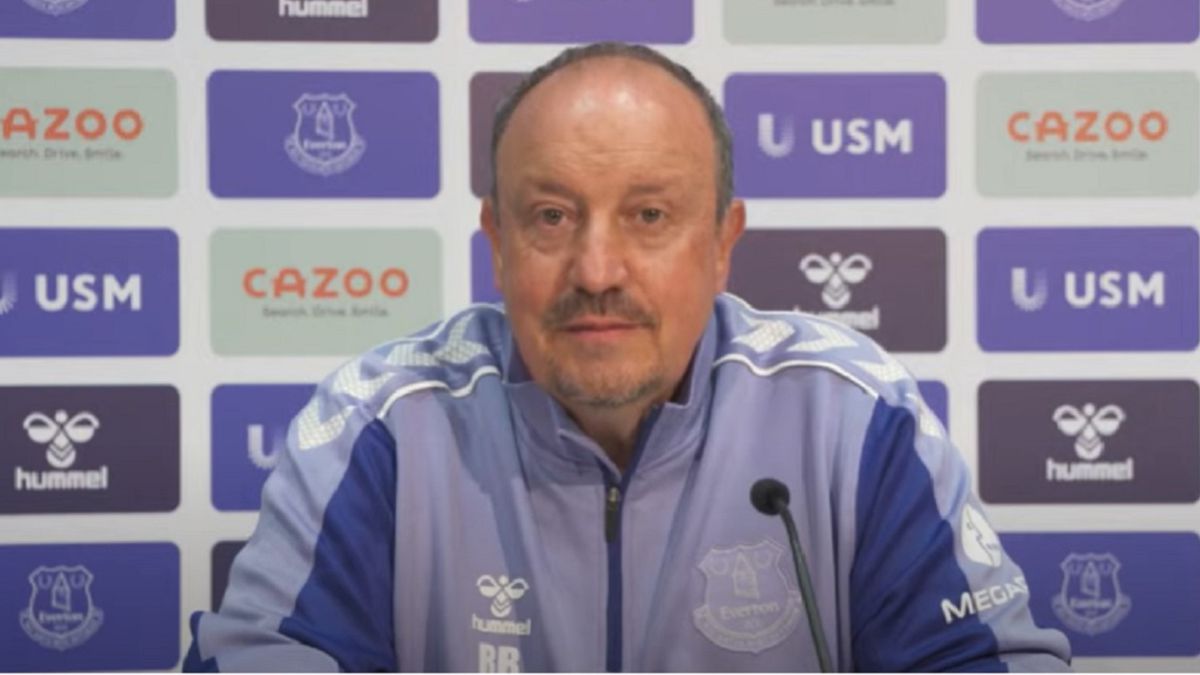 The unknown about the future of James Rodríguez in Everton grows, after the first official press conference of Rafa Benítez. The Spanish coach avoided talking about the Colombian midfielder, who has been working under him at Finch Farm for a week and a half.
"I think that now it is important to talk about the team and not about the people. Everyone has to keep working and we will look for the best options. But we are not talking about the people. It is not fair for the other players," said the coach. He was with James for a semester at Real Madrid.
However, he later referred to only one player, Captain Séamus Coleman, whom he praised. "Since I have been here, I have spoken with him many times. He is an inspiration for everyone. He is very useful for me and he can be a key player," he said.
Benítez also spoke about what his style of play will be like and what he seeks to create in the team, which was left out of positions in Europe last season. "The winning mentality has to be there from day one to last. I'm sure we will, and the conversations with the older players have gone in that direction."
Y added: "We have to create a competitive team, that fights for the jersey from the first to the last minute. If that means passing the ball five times on the fast break or twenty times, we will do it. The fans want the team to win and play well. "
What will happen to James?
For now, the midfielder will continue training at Everton, which is preparing for the Florida Cup. In the last half, a possible departure has sounded for Milan who are looking for a replacement for Hakan Calhanoglu. Your agent would be working all over Europe to find you a new destination. Its future is uncertain.
Photos from as.com