After a bad season and the arrest of their president, Benfica has collapsed on the stock market and, for the first time in years, they have no stars to sell to.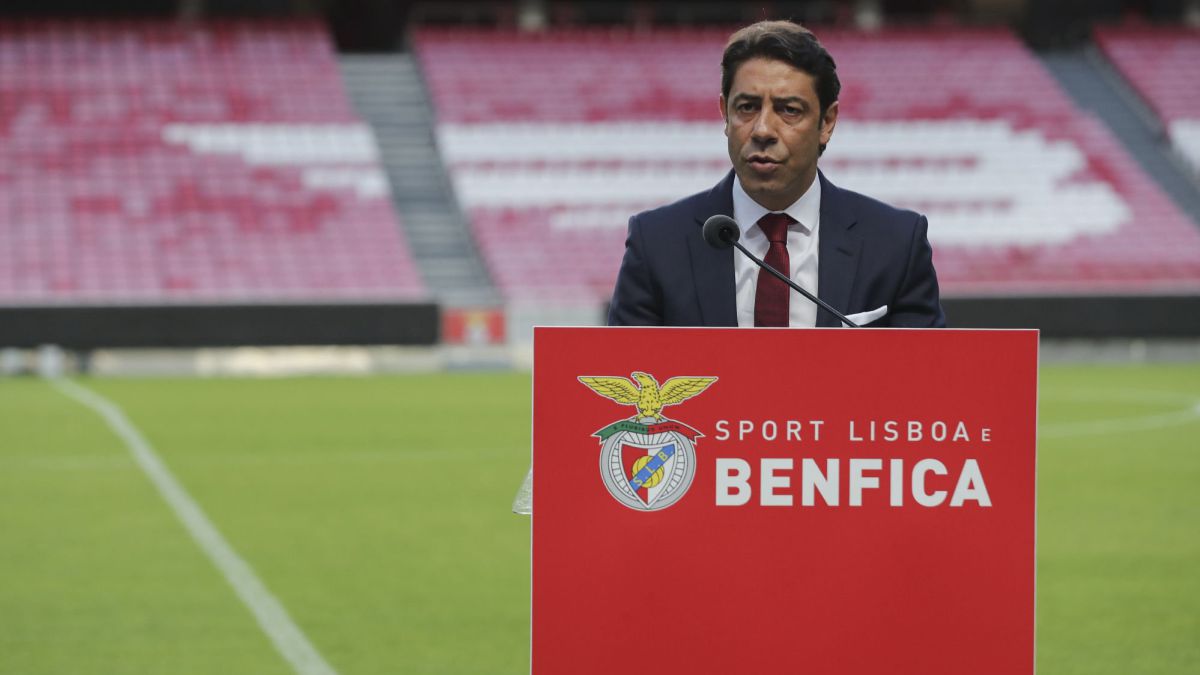 A long journey through the desert is coming for Benfica if things do not change quickly this summer. And it would be a miracle if it happened. Portugal's most successful club is facing a sporting and institutional crisis that does not bode well for its near future. The bad season of the Lisbon players in the Liga NOS, in which they have not even finished in the positions that give direct access to the Champions League (they will have to play the previous phase), already predicted that the footballing health of a club accustomed to selling all the years to its stars to the greats of Europe is not going through its best moment. So much so that for the first time in years no big sale is expected in Da Luz.
That in terms of sports. But it is that institutional things are worse. Two days ago the president of the club Luis Felipe Vieira was arrested for tax fraud and money laundering, so his functions as president are suspended and he will remain in house arrest until a bail of three million euros is effective to avoid going to jail . Club legend Rui Costa has taken over the management of Benfica on a provisional basis.
But it is that Vieira's arrest not only affects the club's organization chart. It goes further. The negotiation of the club's shares on the Portugal Stock Exchange has been suspended until the facts are clarified. As explained by the Portuguese Securities Market Commission, there are "doubts about the transparency" of the shareholders, specifically about the titles that are actually owned by other detainees along with Vieira, the Portuguese businessman José António dos Santos, holder of 16% of the club's shares. Solutions
With the stock movement stopped, selling players is essential to save the club's economy. The problem is that there is little to scratch. Accustomed to selling in large quantities in recent years (Carlos Vinicius, João Felix, Renato Sanches, Ruben Dias, Semedo, Ederson ...) the picture does not look good at all. Only the Brazilian Everton and the Portuguese Rafa Silva have some sign in Europe, but neither of them has a market value of more than 25 million euros. Amounts that would not get the club out of the economic downturn but that would weaken it a lot in sports. Skinny cows are coming in Da Luz.
Photos from as.com