Belgian presenter to prison for hitting cyclist Keisse
Melvin Klooster was sentenced to two years in prison and a fine of 1,600 euros for assaulting Keisse, a Deceuninck runner, in October 2017.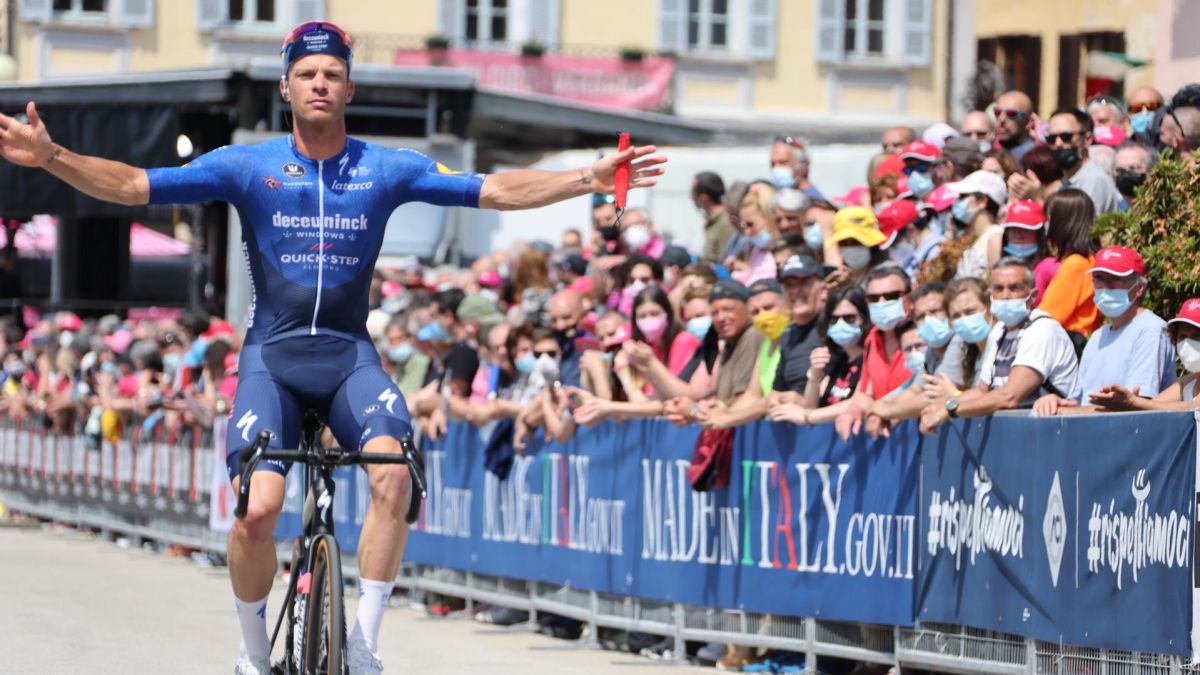 Melvin Klooster, little known in our country, is a well-known television presenter in Belgium ... who will go to prison for a mishap with a cyclist. According to Ciclo21, Klooster was sentenced this week to two years in prison for assaulting the runner Iljo Keisse (Deceuninck-Quick Step) in an incident that took place in October 2017. The events took place after a promotional exit of the team that ended with a party in a well-known nightclub in Antwerp (Belgium) .
This website highlighted that, at the end of said event, the runners of the Belgian squad saw that a man was being attacked by Klooster and they thought it was Fernando Gaviria, who that year was running in the ranks of the Deceuninck. Keisse intervened and ended up losing consciousness and with several cuts. For this reason, he underwent surgery on the tendons of one hand and was separated from the competition for a while until his recovery.The final sentence is two years in prison for the presenter and 1,600 euros of fine, while he will have to pay more than 36,000 euros to Keisse himself for the time he was off the roads. Iljo Keisse himself had not seen who had struck him, but his companions recognized Melvin Klooster, who has always denied being the perpetrator. At 38 years old, Keisse is still in the ranks of Deceuninck (contract ends this year) and competed in the last Giro d'Italia, finishing in 121.
Photos from as.com