Spain can seal their place in the quarterfinals this Thursday, but they do not trust an injured Argentina, which is entrusted to its base to complicate the Scariolo National Team.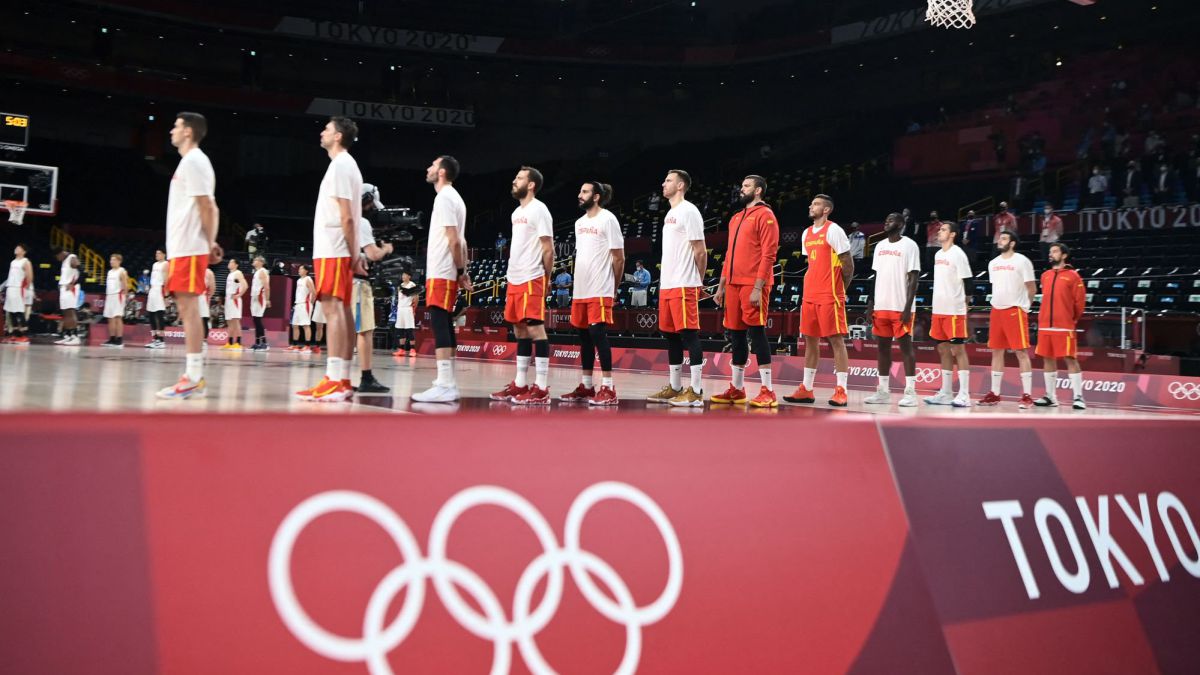 From the final of the Wukesong World Cup until today, in Saitama, almost two years later, a lot has happened in Spain and Argentina. And since the semifinal that crossed them in 2006, almost a life. But there are still, standing, Pau Gasol and Luis Scola, 82 years old and 1,180 Olympic points between the two. But that deserves a separate piece. This Thursday (2:00 pm) is a group stage match, but it has a decisive aroma. Pending the basketaverage, a defeat almost took Argentina, number 4 in the world rankings, out of the Games. But if the one that loses is Spain, the challenge against Slovenia will be played in the abyss.
So the Sheep are going to come out like wolves. And it is difficult to cope with the morale of Argentina. "We have the winning DNA," observes Vildoza. To cheer up after the beating Doncic had given them, Hernández recalled that in Athens 2004, when they won gold, Argentina lost two games. And that in 2008 they began losing to the very tough Lithuania, to which they would later win bronze. "We did something well", Scola is encouraged, also shocked by Doncic's recital, unexpected in a supposedly cold first tournament match and behind closed doors. .
Spain seems well placed. He accelerated and decelerated when it suited him against Japan, in a game that Scariolo played looking at the Excel of the minutes. The Italian wants to keep some tactical ace up his sleeve for Slovenia and the quarters, but it is worth winning a lot to avoid the anguish of the last day. Argentina is still in the hands of Campazzo, who has added a year of NBA experience (6.1 points and 3.6 assists in his first year at Denver Nuggets) and all his small ball (Laprovittola, Vildoza), with the addition of Bolmaro since 2019. Then, Deck and what Scola's body can put up with. The rotation of Spain is much wider, so it will be convenient that the party does not fall into a spider web. There Argentina could hold on to the end.
Without Juancho, at least on the floor although he is in the spirit, Scariolo has planned a rotation of ten players, led by Ricky, and Willy as eleventh. At times of five, at times shorter even than four, he is a player who gives things because he has points in his hands and he has taken more interest in defense. Scariolo pushes Abalde to give a little more, Abrines is starting to warm up engines and the classics are already in competitive mode and those (Rudy, Llull, Claver, Sergio) do not usually fail. They transmit good vibes and, although Argentina is a court, today we have to put another pike in that sacred temple for Spanish basketball that is the Saitama Arena.

Photos from as.com